Huawei lists which phones will get Android Nougat and when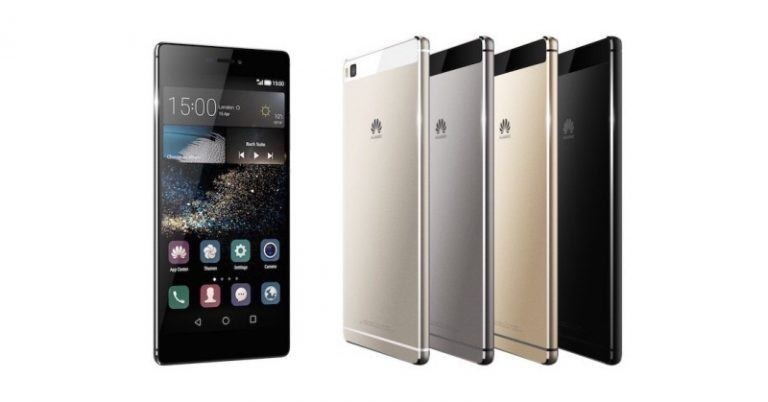 By this time, most smartphone manufacturers have already either rolled out Android 7.0 Nougat to their top devices are have promised that "soon". That's true for LG, Sony, and even Samsung. Not to be outdone, Huawei has chimed in to say which ones will be lucky enough to get the update. And while the Huawei P9 is a no-brainer, for reasons yet unknown, it seems that Huawei's 2015 flagships are, at least for the moment, left out of the party.
Huawei's latest darling, the Huawei Mate 9, of course has dibs on Nougat, launching with that Android version right out of the box. Huawei's other 2016 flagship, the Huawei P9, is also getting some love. According to the announcement, that will take place in the first quarter of 2017.
Around the same time as the Huawei P9, the company will also roll out Android 7.0 to the Huawei Mate 8. This is notable as this model was launched in late 2015. Well within the range of the usual two-year support period. That, however, doesn't seem to apply to other 2015 models, despite not only being somewhat still young but also quite capable. The Huawei P8 and Mate S are noticeably absent from the list.
This would be a bit puzzling considering Huawei hasn't completely ruled out 2015 models like the Mate 8, though, granted, those two did launch much earlier last year. It isn't surprising that some users are feeling a bit disgruntled, hoping at least it was some clerical error or just unannounced schedule.
That said, Huawei did also lay out what will happen in the weeks following that Nougat rollout. According to the statement, the Huawei P9 Lite, P9 Plus, Nova, and Nova Plus will be receiving the update around that time. All four are 2016 models.
VIA: HDBlog