Huawei in Microsoft Android patent talks amid smartphone push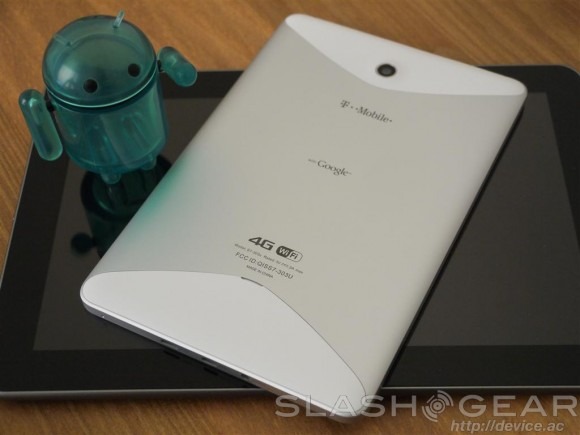 Huawei looks likely to be the next Android OEM to agree to Microsoft patent licensing, following Samsung, HTC and others in paying the Windows creator. Huawei's CMO described the negotiations as "in progress" the BBC reports, as the company chases "very aggressive targets" for the next five years. "Over the next three years we are aiming to be in the top five smartphone makers" Victor Xu said, "and in the top three in the next five years."
To do that, Huawei will focus its new smartphones more closely on the individual markets they're expected to sell in. That will include three new "design centers", the first in the UK, to create devices suited to the European consumer. The initial range will be "more vanilla" says studio lead Mark Mitchinson, but "going forward we will be developing products that are much more advanced in their look and feel."
The company follows HTC in hoping to develop its own brand and move out of the shadow of ODM deals with carriers and other brands. Huawei is already the second largest supplier of telecoms and network equipment in the world, but its brand recognition among consumers is minimal. The company actually produces phones and tablets for multiple well-known carriers, including the T-Mobile Springboard we reviewed earlier.
Negotiations with Microsoft and carte blanch to use Android without the fear of the other company hampering momentum with lawsuits is another stage in that expansion process. Microsoft declined to comment on "confidential patent licensing discussions" but Xu suggested that other companies less inclined to settle deals and – like Apple – favoring the courtroom could find themselves in hot water. "We have more than 65,000 patents" the marketing chief pointed out, "enough instruments to protect our interests."