Huawei IDEOS X6 smartphone: 4.1", HDMI and HSPA+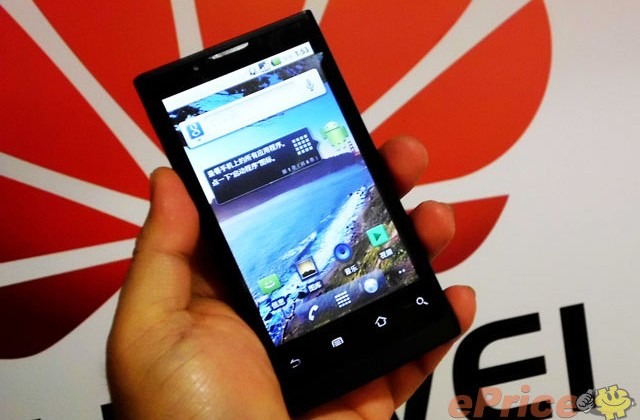 Who says Motorola and HTC should have all the big-screen Android fun?  Huawei aren't especially known for their alluring smartphones, but the new IDEOS X6 could change all that.  Packing a 4.1-inch WVGA touchscreen, 1GHz Qualcomm Snapdragon processor and HDMI output, the IDEOS X6 runs Android 2.2 Froyo and, if they can manage to bring it over to Europe or North America, deserves some attention.
There's also an LED flash, 720p HD recording, 2D/3D hardware acceleration and USB 2.0, while wireless connectivity includes HSPA+, WiFi b/g/n, Bluetooth and GPS/A-GPS.  RAM is 512MB while the ROM is a healthy 2GB; there's also a microSD card slot, as you'd expect.
That's all packaged up into a handset measuring just 122 x 66 x 10 mm, which makes for quite the pocket-friendly smartphone.  No word on pricing, but let's hope some ambitious carrier picks the Huawei IDEOS X6 up soon.
[via Android Community]