Huawei Honor Pad 2 tablet, Watch S1 smartwatch break cover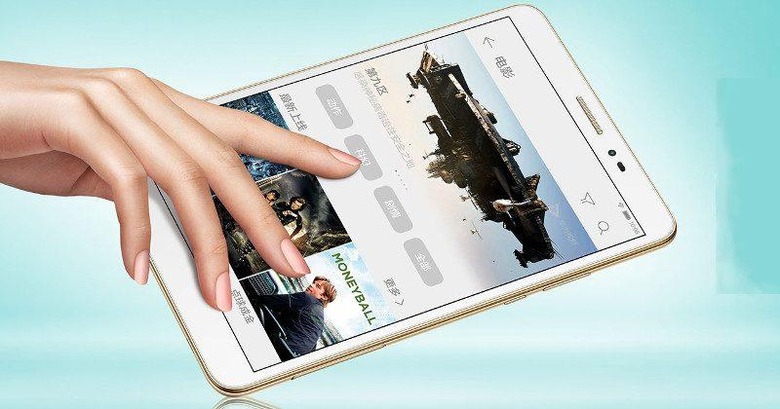 Huawei may already have a lot of devices beyond smartphones, but its sub-brand honor hasn't ventured outside as much. That changes today as the company launches two new devices that aren't phones. The Honor Pad 2, as the number implies, follows up on Honor's previous slate, while the Honor Watch S1 dives head first into full smartwatch territory. And, in typical Honor fashion, these devices will be offered with dirt cheap prices, though which markets outside of China will get it remains an open question.
The Honor Pad 2 is as you'd expect from a mid-range Android tablet, but that doesn't mean it will be disappointing. The 8-inch screen, for example, boasts of a 1920x1200 widescreen resolution. It runs on a Qualcomm Snapdragon 616 processor and has 3 GB of RAM, not a bad combo. The 4,800 mAh battery, however, might worry some, and the 8 megapixel rear camera is definitely nothing worth writing home about. The Honor Pad 2 comes with Android 6.0 Marshmallow off the bat, but, of course, with Huawei's EMUI skin on top.

The Honor Watch S1 isn't the company's first wearable, but while the Honor Band Zero can be best described as a watch with fitness smarts, the Watch S1 is clearly advertised as a smartwatch. That said, honor isn't saying much about the software running on the wearable. Huawei was rumored to be looking at Tizen for its future smartwatches, and this Honor band might be the first fruit of that.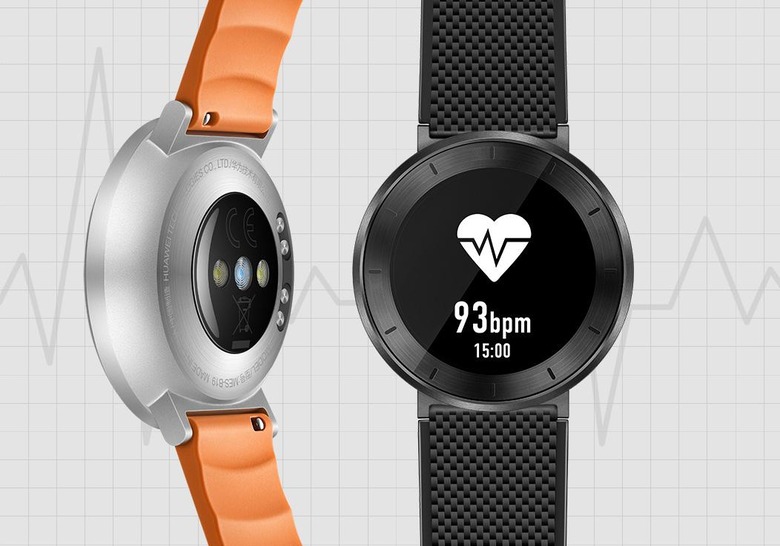 As before, the Watch S1 puts a heavy emphasis on fitness and tracking, but adds one element that the Band Zero didn't have: a heart rate monitor. There are, of course, notifications and interaction with a paired smartphone.
The Honor Pad 2 goes for 999 RMB ($150) for a 16 GB Wi-Fi only model, 1,299 RMB ($195) for a 32 GB Wi-Fi only, and 1,499 RMB ($225) for 32 GB with LTE. The Honor Watch S1, on the other hand, goes for 699 RMB ($105). Both start their pre-orders today, with a launch scheduled for 25th October. Currently, the devices are available only in China, but Honor has been aggressively pushing its brand to other markets like the US, so it might only be a matter of time.