Huawei Honor 7C with dual front, back cameras pass by TENAA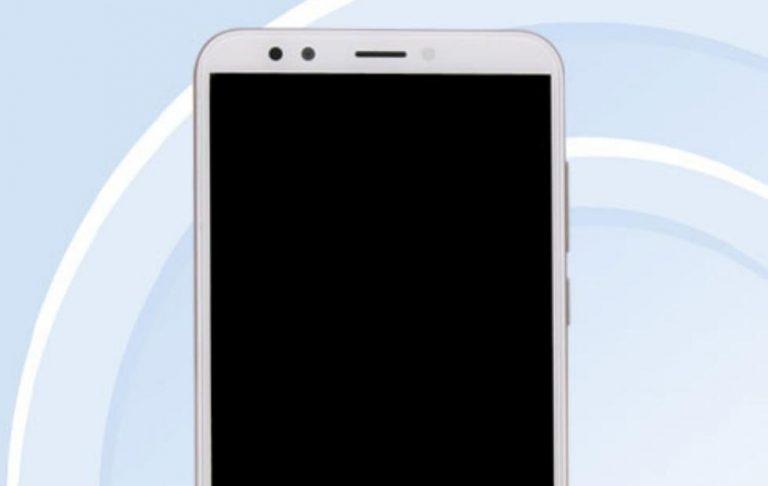 With dual cameras pretty much common fare even on some mid-range phones, OEMs seem to be moving towards the next stage of the evolution. No, not triple cameras but dual cameras both front and back. That does seem to be the case, if this new Honor phone sighting at TENAA is to be taken at face value. Believed to be the Honor 7C, this "watered-down" version of the Honor 7X appears to have one thing that the already existing model doesn't: two cameras on the front.
The Honor 7X already has dual cameras, a 16 megapixel main camera and a 2 megapixel depth-sensing camera. Of course, like almost all phones in the market, those two are located on its back. Many phones with dual front cameras, like OPPO's self-proclaimed "Selfie Experts", usually balance the costs by having only one camera on the back instead.
This Honor LND-AL30, as it is labeled by TENAA, has both. Unfortunately, the TENAA entry only has images, not the usual detailed spec sheet. But if it is indeed a more wallet-friendly version of the already affordable Honor 7X, we can expect even more mid-range hardware inside. Fortunately, it does seem to inherit the Honor 7X's 18:9 screen, though with a tad more bezels.
Not much else is known about this Honor 7C, though if it's already at TENAA, we can expect to get a glimpse of those specs soon. In the meantime, Honor is holding a limited time Valentine's Day promo for the Honor 7X. For just $200, you can grab a Red Honor 7X, even in the US. Of course, you'll have to buy it unlocked directly from Honor.