Huawei Honor 7 brings multi-functional fingerprint scanner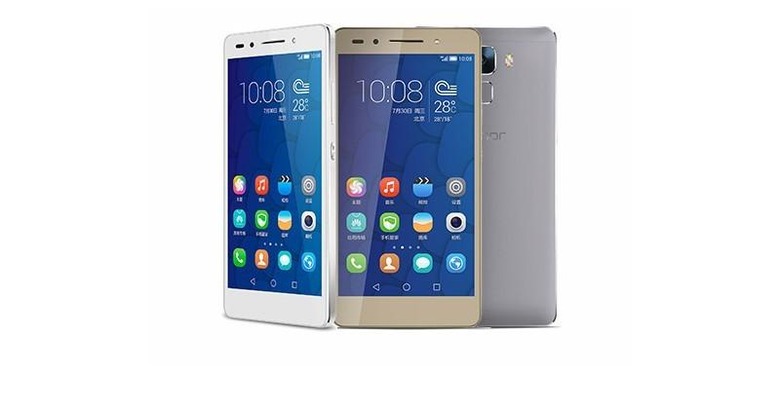 Meizu isn't the only Chinese manufacturer with a smartphone to flaunt today. Huawei has also come out with its own flagship. As you would expect based on the trends, the Huawei Honor 7 touts a full metal design but there are things that the OEM is also doing differently. For one, it isn't going with ready-made Qualcomm or MediaTek chips, preferring its own Kirin processor instead. It is also making its fingerprint sensor go beyond simple authentication, adding a bit more functionality to the rear-side feature.
Although metal clad, the Honor 7 doesn't simply imitate popular recent designs, preferring straight lines and chamfered edges over curved ones. It is, perhaps, more reminiscent of Apple's designs before the iPhone 6. Flip it over and you are greeted with a tri-segmented design similar but flatter to HTC's. And like one of HTC's smartphones, a fingerprint sensor lies below the camera. That sensor, however, can be used for more than just authentication and security. Depending on gestures used, it can be used to show the notification panel, clear notifications, launch the camera app, or take a photo. It definitely expands the uses of this otherwise singular task sensor.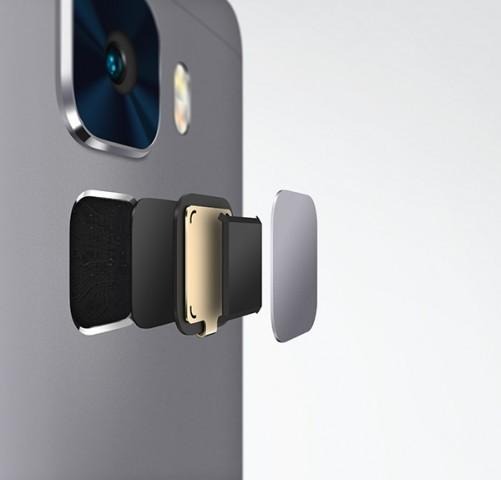 The 1080p screen comes in a more handy size of 5.2 inches. The Honor 7 is powered by a Kirin 935, Huawei's own take on the 64-bit octa-core mobile CPU, with four Cortex-A53 cores running at 2.2 GHz and four Cortex-A53 cores clocked down to 1.5 GHz. RAM is a spacious 3 GB and storage ranges from 16 to 64 GB. A microSD card slot is ready to take up to 128 GB more storage but 3,100 mAh battery is not removable. Huawei tries to make up for that limitation by including fast charging, though advertised rates seem slower than equivalent technologies.
The cameras are notable as well. The rear sensor is a Sony IMX230. This means an effective 20 megapixels, f/2.0 aperture, fast 0.1 second autofocus and a Phase Detection AF method. The front camera might not boast 13 megapixels, but the 8 megapixels it does have is definitely more than enough and better than the 5 megapixels that is slowly becoming the standard.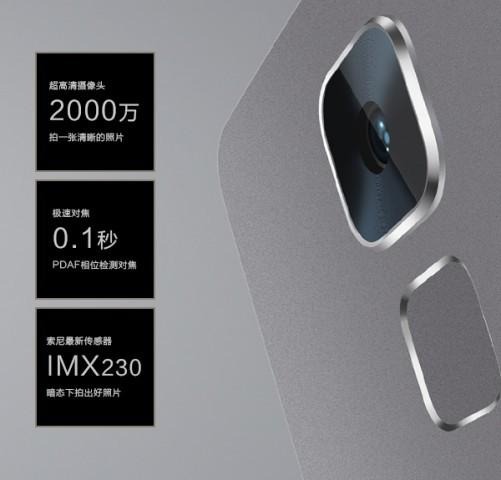 Prices for the Huawei Honor 7 vary depending on SIM and storage configuration. The most basic one has 16 GB and only on SIM card slot and goes for around $320. The 16 GB dual SIM variant is only slightly more expensive at $355. At the very top is the 64 GB model that costs roughly $400. All configurations support LTE, with bands differing on market.