Huawei G8 might be an affordable alternative to the Mate S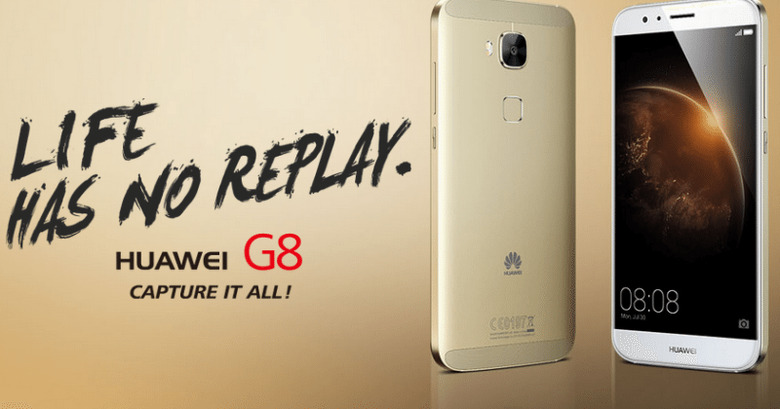 Huawei may have just made a big splash at IFA 2015 to announce its new Mate S and finally launch the Huawei Watch, but apparently that's not all that it had to show. Almost rather silently, it also revealed the Huawei G8, which seems to bear many characteristics of both the Honor 7 and the new Mate S. The difference? Some slightly lower hardware and the absence of some fancy extraneous features that could make the Huawei G8 a more convincing and affordable option for those starting to root for Huawei's products.
The frame of the Huawei G8 is larger and thicker than the Mate S, but it bears the same 5.5-inch screen size and even the same FHD resolution. It's also made of metal, which isn't something you see everyday in a non-flagship. The key diffefence there is that it's a TFT LCD display instead of AMOLED, which translates to less fancy touch gestures available. The Kirin 935 CPU has also been swapped out for a slower octa-core Qualcomm Snapdragon 615. Fortunately, the RAM is still 3 GB and storage is still 32 GB.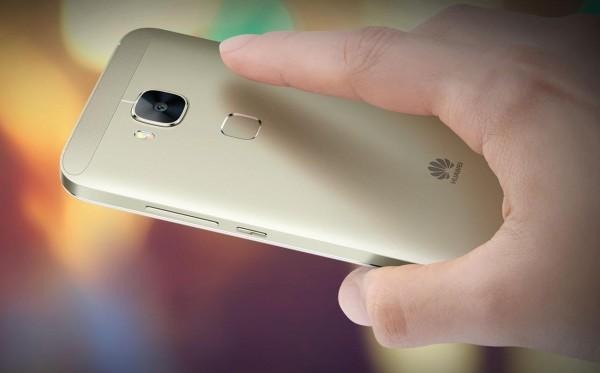 That's not to say the Huawei G8 will be boring. It still manages to integrate some of Huawei's now standard features. Like, for example, the fast fingerprint scanner on the rear of the device. Then there's the dual antenna, one on top and one at the bottom, that ensures you get a clear signal no matter which way you hold it or wherever you are. And when you talk about battery, this one's got 3,000 mAh, the thing it has over the Huawei Mate S.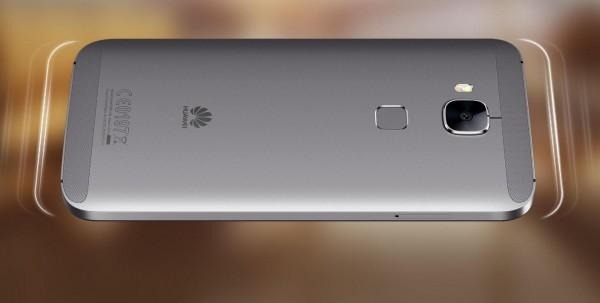 Huawei is advertising the G8 as something you use to "Capture It All". Photos, not Pokemon. Curiously, however, it is rather silent on most of the camera specs, perhaps hiding the fact that it won't be as high performing as the Mate S. Still, a 1 megapixel AF BSI main camera might be enough for basic uses and the 5.0 megapixel fixed focus front shooter will be usable for video chats.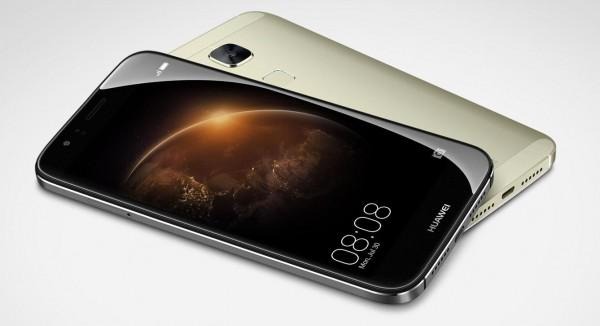 As silent as it was about the G8, Huawei is also silent about its availability and pricing. We can't imagine it would cost more than the $730 flagship, however.
SOURCE: Huawei