Huawei Mate S features Force Touch, knuckle gesture recognition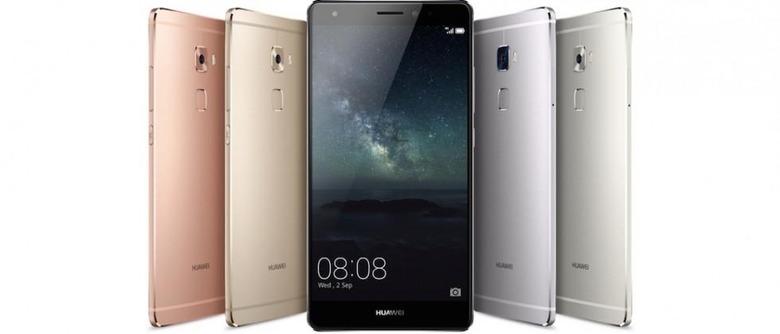 Huawei is using its stage time at IFA 2015 to announce its latest smartphone, the Mate S, clear shot at rivaling Apple's forthcoming iPhone "6s" Plus. First off, the device features a 5.5-inch display, down from the 6-inch Ascend Mate 7 from last year, but it's also touting Force Touch, the same pressure sensitive touchscreen technology that Apple debuted in the Apple Watch and Retina MacBook, and is expected to be a big part of this year's new iPhones.
The Android-powered Mate S has a metal unibody with a curved back and rounded edges, as is the standard design these days. It measures only 2.65mm thick, the 5.5-inch screen offers 1080p, and on the rear is a 13-megapixel rear camera with optical image stabilization.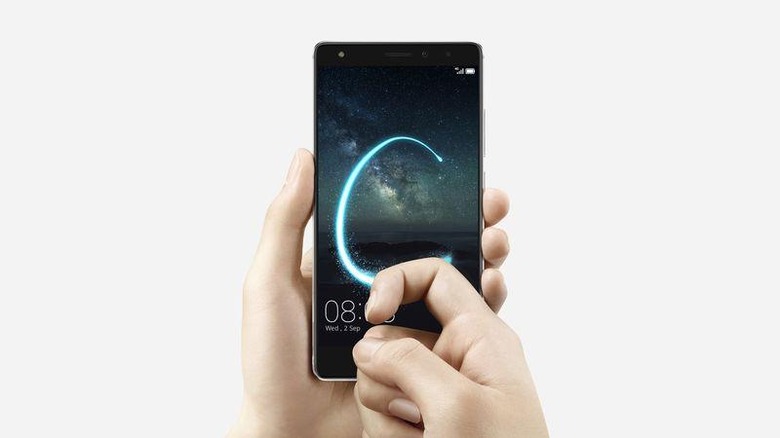 But where the Mate S really differs is with its use of Force Touch and "Knuckle Sense" technology, which allows the screen to recognize the difference between taps and presses with a finger tip and drags of a finger knuckle.
Huawei Mate S hands on at IFA 2015
Force Touch allows users to make specific like gestures, like directional swipes or firm presses, to trigger certain actions. Like, gestures can be made with knuckles, like a long drag across the display to take a screen capture, or drawing a letter to launch specific apps instead of searching for them. Huawei's demonstration showed launching the camera with the letter "C."
Along with dual SIM support there's an option of either 32GB or 64GB of storage, priced at €649 (about $730) and €699 ($785), respectively. Oddly enough, these prices are for a standard, non-Force Touch model that Huawei will be launching over 30 counties, with pre-orders starting September 15th for Western Europe. The version with Force Touch will be limited to "select markets," the company says, but with no details on pricing just yet.