Huawei Ascend P2 hands-on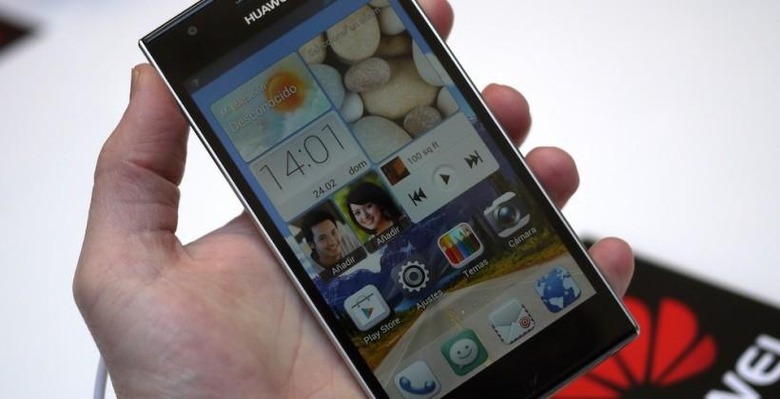 As night follows day, so Huawei's Ascend P2 follows the original P1, a slimline smartphone launched at Mobile World Congress today. Aesthetically similar to its predecessor, the Ascend P2 does pack some more interesting specifications – such as a 13-megapixel camera on the rear – but there's a catch, since the display isn't the 1080p slab of loveliness we were hoping for.
Instead, the 4.7-inch panel is running at 720p, which is looking a little shabby in a world where the HTC One and Sony Xperia Z are flying the Full HD flag. It's not a bad panel, though viewing angles aren't the best we've seen.
Build quality is fair, but not great, and the plastic casing feels underwhelming in comparison to the metal body of the One and the sturdy glass of the Xperia Z. It's a fingerprint magnet, too; after just a few minutes grappling with it, we had greasy smudges all over: both the black and the white versions seem prone to it.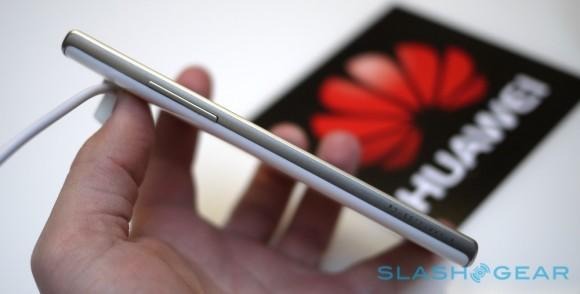 Huawei is particularly proud of its 4G connectivity, using a homegrown LTE modem for an extra turn of speed. In fact, the company claims the Ascend P2 supports up to 150Mbps LTE downloads, though of course you'd need to have a network capable of serving that up to you too.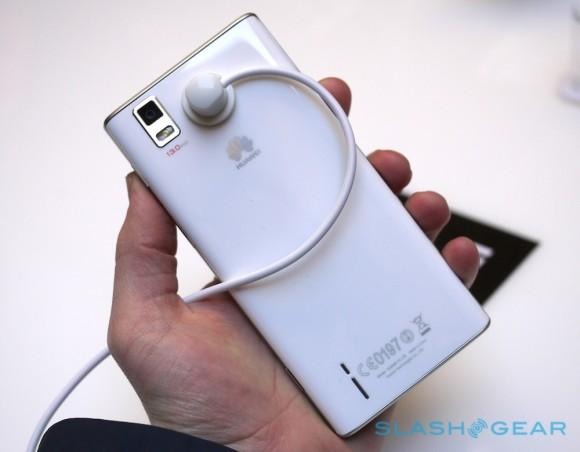 Inside, there's a 1.5GHz quadcore processor – Huawei says its the fastest in the world – running Android 4.1 with a custom skin. We're still not sure on release date or price, but we'll update when we know more.