Huawei Ascend Mate 2 images leaked ahead of CES 2014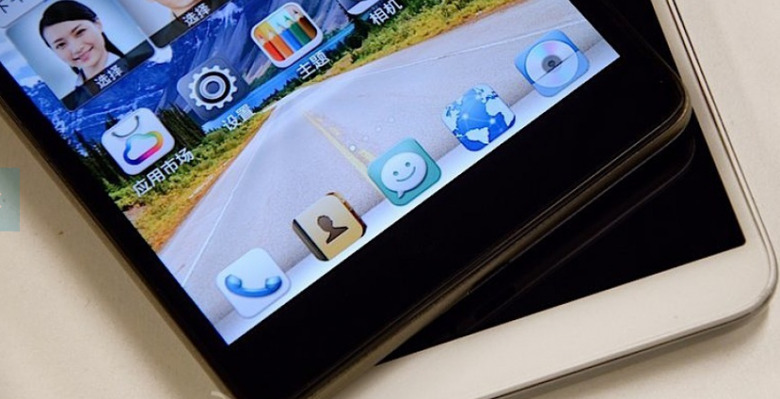 One year ago, the first views of Huawei's Ascend Mate appeared in the wild. The phablet debuted a week later at CES 2013. Today images for the Ascend Mate 2 appeared, and the official unveil for the device could be set for CES 2014 next week. All but one of the rumored specs were confirmed with this leak.
The images for the Ascend Mate 2 appeared today in China. They reveal that the display will not be changed from its predecessor. It will be a 6.1-inch, 720p job, which is today's only surprise. Previous rumors suggested the display would be upgraded.
But the leak confirms other spec rumors. The Ascend Mate 2 will have a 13MP camera on the back, a 1.6GHz quad-core processor, 16GB of storage, and 2GB of RAM. It will run Android 4.2.2 with Huawei's "Emotion" UI out of the box.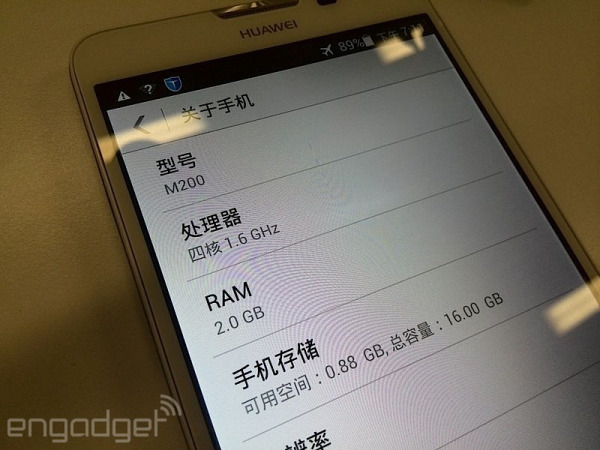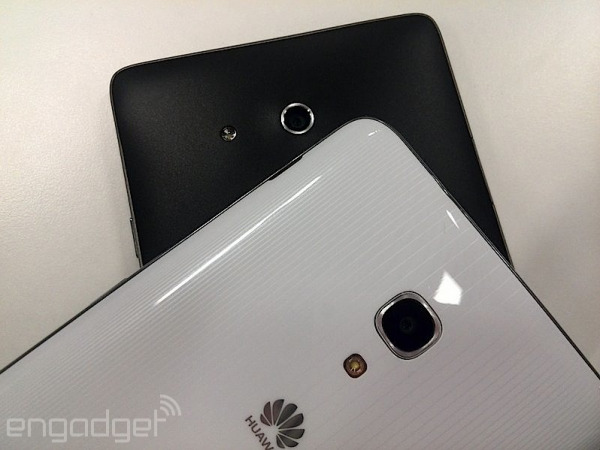 All in all and despite the small pixel count on the IPS display, it is a technical step up from the first Mate. At CES 2013 we got our hands on a Mate and found it to be a solid — and huge — handset with an impressive battery life in a lightweight package. Will the next-gen model impress us when we get our hands on it? Stay tuned to our CES 2014 portal.
SOURCE: Engadget