Huawei Android devices hitting T-Mobile in Q3 2009?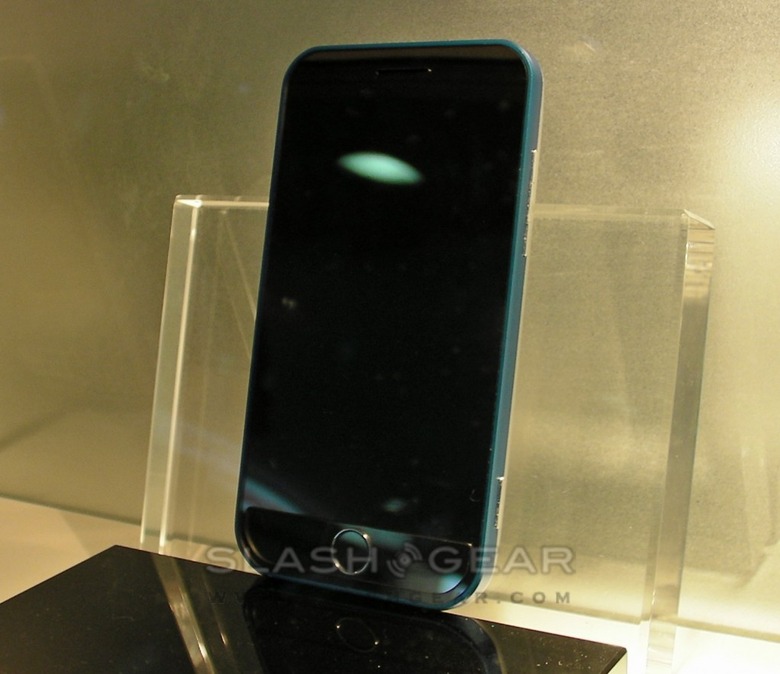 Huawei's "look but don't touch" Android handset at Mobile World Congress last week was quite the disappointment: if it wasn't for the display around it, you'd not know what OS the device was meant to be running.  We could be seeing production handsets a lot sooner than expected, though, with Huawei claiming to have signed a deal with T-Mobile that will see the Android-based smartphone shipping in Q3 2009.
In fact the device will seemingly be one of a number of Android-based smartphones the company builds for T-Mobile.  While initially the devices will carry other company's brands, Huawei plans to launch own-name smartphones in the future.
We're still unsure as to which region or regions the Huawei Android phone will be available in, and are waiting to hear back from T-Mobile with an official comment.  For more on the Huawei device from MWC, check out Android Community here.