Huawei and Prisma just gave the P20 Pro's AI brain a job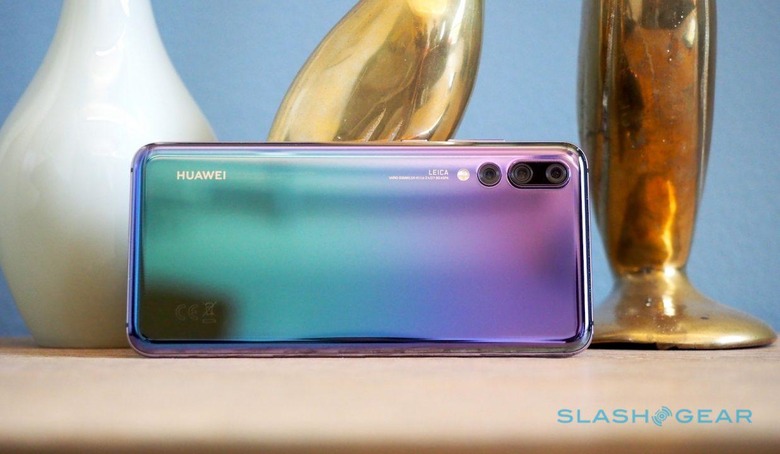 Huawei is working with Prisma Labs on a new generation of camera effects, tapping into the neural network engine the phone-maker included with its latest handsets. The deal will see the so-called NPU, or Neural Processing Unit, that's part of the newest Kirin 970 chip gain fresh talents when it comes to image editing.
The NPU is Huawei's play for the Artificial Intelligence segment, a dedicated set of transistors and memory that shares chip-space with the Kirin 970 as a whole. It's designed to be more efficient and effective at running neural networking and machine learning tasks, offsetting them from the regular CPU. In the process, Huawei says, it makes recent phones like the Mate 10 Pro and P20 Pro far more intelligent.
So far, the actual applications have been more theoretical than practical, mind. In the two camera-centric handsets, for example, Huawei tasks the NPU with swiftly identifying the sort of scene that the smartphones are faced with. That results in a more effective auto mode, capable of spotting that you're snapping images of landscapes, food, portraits, pets, or other subjects and instantly tweaking the settings to suit.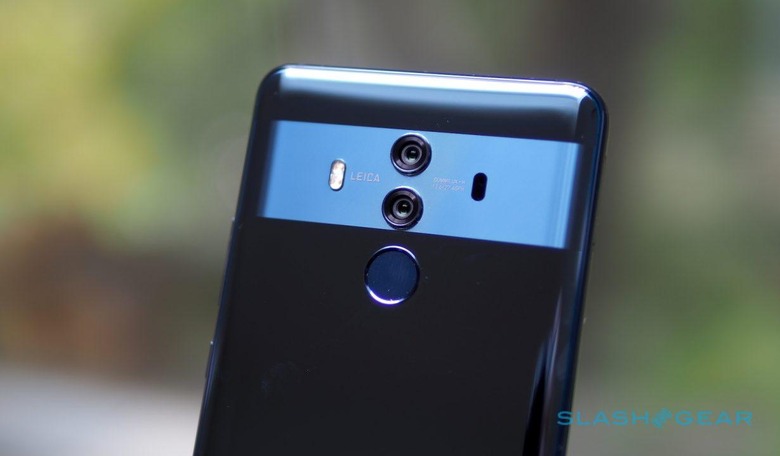 Huawei's argument, though, has always been that the NPU would come into its own when developers got to grips with it, and that's what's happening now. A deal with Prisma Labs will kick off with a speed boost for the app when used on newer Huawei phones, though that's only the start of things.
Prisma Labs made headlines back in 2016, when its photo editing app forced its way to the top of App Store download charts. Although photography filters aren't in short supply for smartphone cameras, Prisma went one step further by promising to take the cues of one artistic style and apply them intelligently to a different image.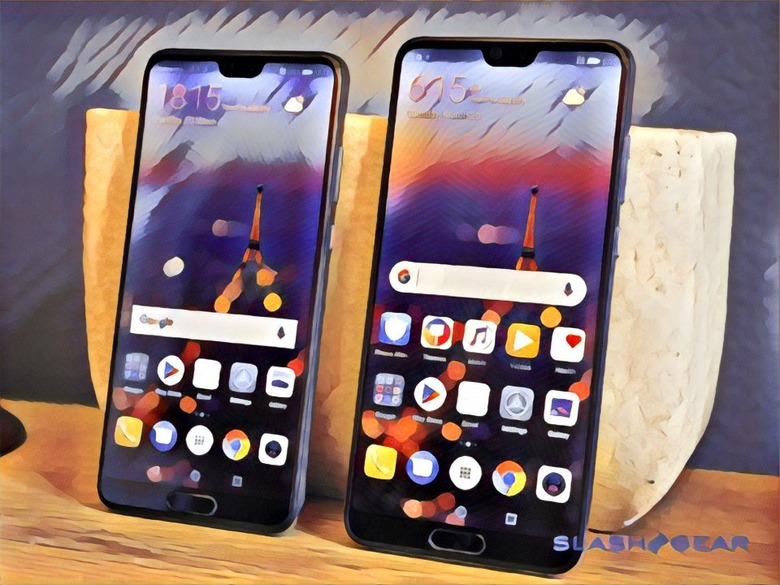 That wasn't computationally straightforward, mind. Prisma initially relied on server-side processing, a dependence which created several bottlenecks when the company's systems were bogged down with multiple users trying to apply the effects at once. A latter version of the app unlocked an offline mode, but local processing was time consuming.
By tapping into Huawei's NPU, Prisma Labs says today, it can deliver on-device processing three times faster on the P20 Pro or Mate 10 Pro than on an iPhone X. Beyond that, there are plans to increase the phones' other AI capabilities. Prisma Labs says it's working on things like faux-bokeh, face and scene recognition, and hand tracking for photos and video, along with augmented reality. How much of those will tap into Huawei's Kirin SoCs remains to be seen, but we're finally getting a glimpse of how dedicated neural networking hardware can really earn its keep.