HTCSense.com app store tipped as HTC eye smartphone ebook/software market?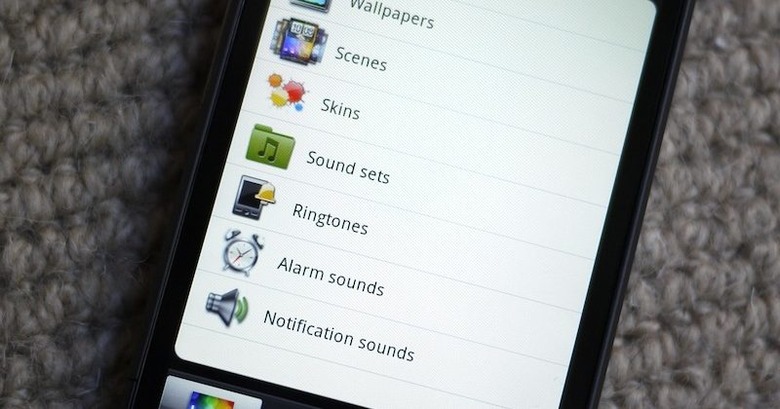 HTC are tipped to be developing their own App Store, which would offer not only smartphone software but ebook and emagazine content. According to the Financial Times' sources, HTC is already recruiting "content editors" for the online store, with a core Taiwan-based team paving the way for around 100 people spread around the world.
HTC, meanwhile, will only say that it is constantly recruiting "marketers, developers, technical writers and many others" and declined to confirm or deny the leak. Meanwhile there's talk that HTC's deal with Kobo – which sees the company's ebook content accessible through HTC Android smartphones – is more complex than initially believed, and will see the company more closely involved with the expanding HTCSense.com service.
[via Android Community]