HTC's Desire HD gets unboxed & video walkthrough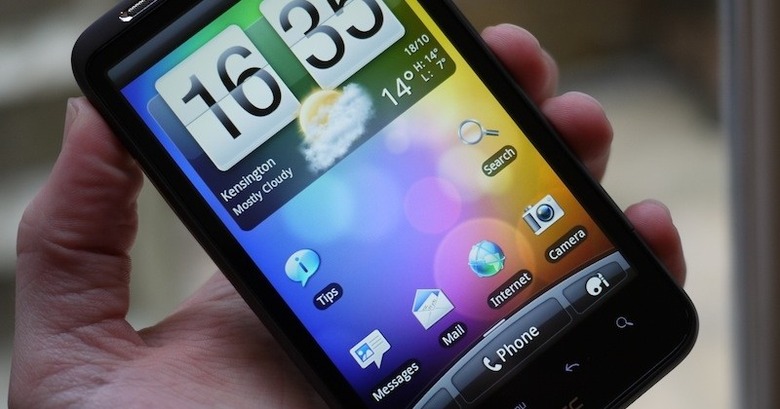 This week may be all about the run up to the European launch of Windows Phone 7, but that doesn't mean there isn't an interesting slice of Android on its way to shelves as well. The HTC Desire HD has just dropped over at our sibling site Android Community, where no time has been wasted unboxing the 4.3-inch Froyo smartphone and playing with its new Sense enhancements.
It's HTC's biggest Android smartphone outside of the North American market so far, and the design owes plenty to the HTC HD2. Where the HD2 had to make do with Windows Mobile, however, the Desire HD is overspilling with new Android tweaks courtesy of Sense; as well as the new online site, which allows users to remotely access their phone, view content stored on it, and even wipe it, there's a new Car Panel interface, augmented PND functionality with local map storage, and DLNA streaming with the new Connected Media app.
That's plenty to get through for the full review, but until then there's a walkthrough video demo of some of the new features and an overview of the very capable hardware. More information and photos over at Android Community.
[vms 150c77bda2eda01ae484]