HTC's America Division Lets Go Of 20-Percent Of Its Workforce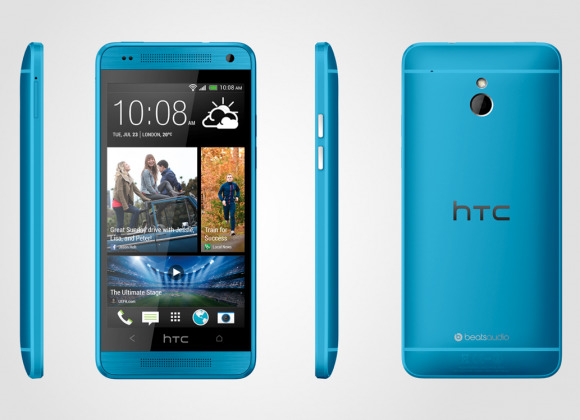 HTC's American division has had a round of layoffs this past week, with the division shedding approximately 30 contractors and employees. Though the number is not as large as some layoffs we've seen in past months from other tech companies, the American division only has about 150 contractors and employees, meaning this layoff represents about 20-percent of its workforce.
The information comes from a statement obtained by the folks over at The Verge, stating that HTC laid off the employees yesterday night after they completed the day's work. Those let go spanned across multiple areas of the division, rather than being concentrated in any one specific department. A letter presumably sent out to employees by HTC America's President Jason Mackenzie called this, among other things, a difficult day.
The HTC head also stated in the letter that "the impacted employees [would be treated] with the respect they deserved" and that resources will be given to them to help ensure they move on to greener pastures. In terms of business, however, he stated that their departure is "part of a broader plan to simplify our organization, sharpen our teams focus, improve our speed in decision-making, and drive greater empowerment through our team, while reducing our overall cost structure."
The rest of the statement goes on to speak of the company's ambitions, the HTC One makes a brief appearance, and a statement that the company is continuing to hire in strategic areas. Such follows a string of bad luck the handset maker has had, with the company experiencing trouble keeping a solid foothold in the smartphone market.
SOURCE: The Verge