HTC Zoe coming to Android as standalone platform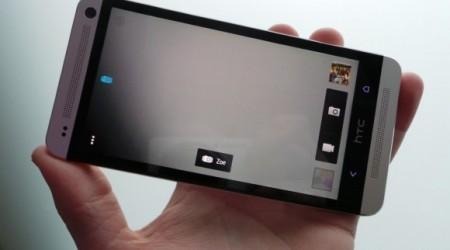 The world of Android is tough. It's hard to make a name for yourself in a crowded hardware market,
. Though they make fantastic devices, the company has seen a rapid downturn. The answer just might be software, though, as HTC readies Zoe for use on Android devices not made by them.
HTC Creative Labs is a group of designers and engineers based in Seattle, with teams spread across the globe. Their focus is on bringing HTC software to a broader market. More than porting apps to other handsets, they're working to make them viable platforms. Enter Zoe, which HTC figures will bring videos to the social atmosphere.
Not social as YouTube, though — social as in collaborative. Zoe will let users create videos, then share them on the Zoe platform. It's something
, but it's now going to be a more communal effort. Even more unique is that other users can remix those videos, or add to them. In that vein, an event like a concert could see a Zoe thread video rather than a slew of videos spread out on social media.
The initial app offering won't have a lot going for it, but it's a step in the right direction. It has limited granular control, and requires flagship specs — but it's an HTC app that will make a home outside of the One family of devices. That's something many Android fans have been wanting to see for a long time.
Source: