HTC would consider Nokia Chennai plant purchase [UPDATE]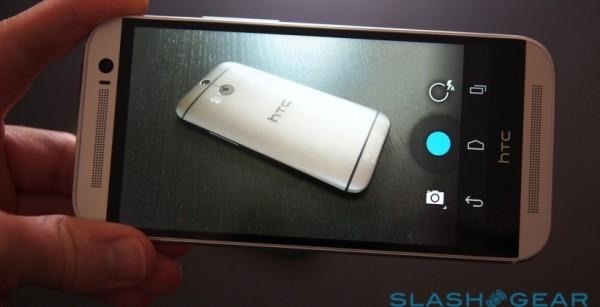 The purchase deal that will see Microsoft acquire the hardware portion of Nokia is moving forward. Despite the deal moving forward, one of the factories that is in the deal is creating some trouble for Nokia and Microsoft. The factory is the Chennai manufacturing plant in India. The deal between Microsoft and Nokia is expected to close this week.UPDATE: HTC has provided the following statement on this situation:
"In reference to the story from The Economics Times; "HTC may consider buying Nokia Chennai plant" in India, HTC would like to clarify that the company has no intention of purchasing the plant. From a business perspective, we continually review opportunities to strategically invest and we will continue to do so in the future. It's unfortunate that Mr. Chang's comments were taken out of context during the interview." – HTC Representative
BELOW you'll see the continuation of the original article.
If the factory continues to pose a problem to the point that a smooth transition to Microsoft is impossible, HTC has expressed a potential interest in the facility. HTC CFO Chia-Lin Chang has said that if the Chennai plant went on sale, HTC would consider buying it to allow it to support the Indian market better.
The executive said that if the factory would serve customers better, HTC would look further into it. HTC is big on the Indian market. Research firm IDC reported that the Indian market grew by a factor of three in 2013 with over 44 million devices shipped. Last year HTC was outside the top five vendors in the smartphone market within India.
The top five vendors for smartphones within the country were Samsung, Micromax, Karbonn, Sony, and Lava respectively. Sources indicate that Nokia is unlikely to be able to shed the troubled manufacturing facility, where workers have been on strike to Microsoft.
SOURCE: The Register