HTC Wildfire gets video unboxing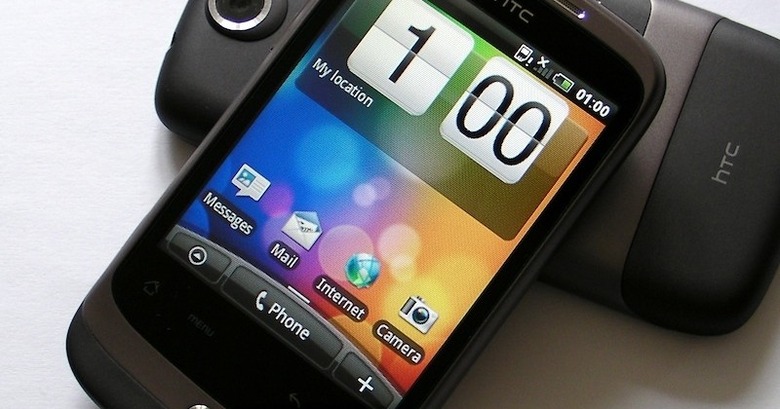 The Samsung Galaxy S isn't the only Android 2.1 smartphone to arrive here today; we've just taken delivery of the HTC Wildfire, the company's new entry-level smartphone and quite the mini-Desire and promptly shot an unboxing video and shared some hands-on first impressions over at Android Community.  Packing a compact 3.2-inch QVGA capacitive touchscreen, 3G/UMTS, HTC Sense and a 5-megapixel autofocus camera with LED flash, the Wildfire walks the tightrope between budget and functionality, and it seems to do a whole lot better than the Tattoo it replaces.
Video unboxing after the cut
Build quality is high, it's a reasonably attractive design and the screen – though low resolution – is bright and, thanks to using an LCD rather than AMOLED panel, actually a little more viewable while outdoors than that of the Desire or Nexus One.  Keeping things ticking is a mere 528MHz Qualcomm processor, so while in its raw state things appear to be swift, we'll be keeping an eye on how the Wildfire performs when it's loaded up with apps.
Still, on paper at least you're getting a lot for your money, so the Wildfire has plenty to live up to.  There are more first-impressions and live photos over at Android Community, so head over there for all the details!
HTC Wildfire unboxing & hands-0n:
[vms 8e41c89689f54970bb35]