No, Vive Pre isn't the retail name of HTC's and Valve's virtual reality headset. The "Pre" there actually means "pre-release". What HTC is, in fact, announcing is the second generation of the developer edition of the Vive gear, both the headset as well as the controllers, featuring not just new designs but new abilities as well. In particular, the headset gets a new integrated outward front (outward) facing camera that lets it blend virtual and actual reality, taking the Vive into the realm of augmented reality and slightly closer to Microsoft's HoloLens.
Design-wise, HTC is stepping up its game by increasing the comfort of the headset, with more stabilized and balanced straps, interchangeable foam inserts and nose gaskets. The display has also been retuned for brighter and clearer outputs.
The most notable improvement, however, is the integrated front facing camera, specs still unknown. The purpose of that camera is let users "do more" both inside and outside the headset, blending physical elements and virtual space. Sounds like augmented reality? It practically is. It's definitely a new direction that neither HTC nor Valve have hinted before. It remains to be seen how much they'll be able to deliver on that.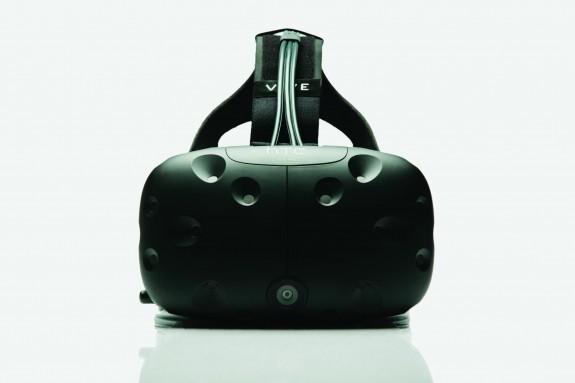 The controllers have been redesigned too, as expected, overhauled in fact. The controller's shape will supposedly deliver better balance and ergonomics, while the textured button and grip pads offer a more comfortable feel. The controllers are powered by integrated rechargeable batteries, charged via micro USB. Still no word on the donut design at the top end.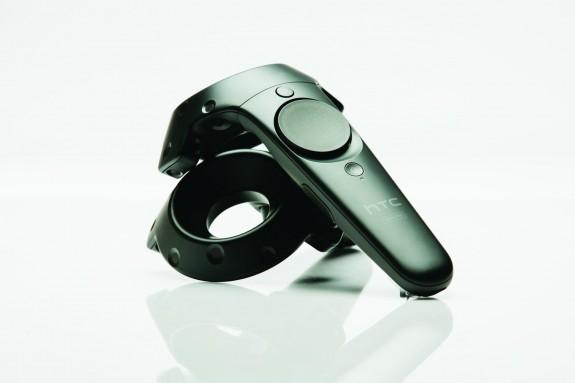 HTC is still holding firm to an April 2016 retail launch. In the meantime, it is preparing an additional 7,000 Vive Pre units available for developers.