HTC Vive Focus standalone VR headset eliminates wires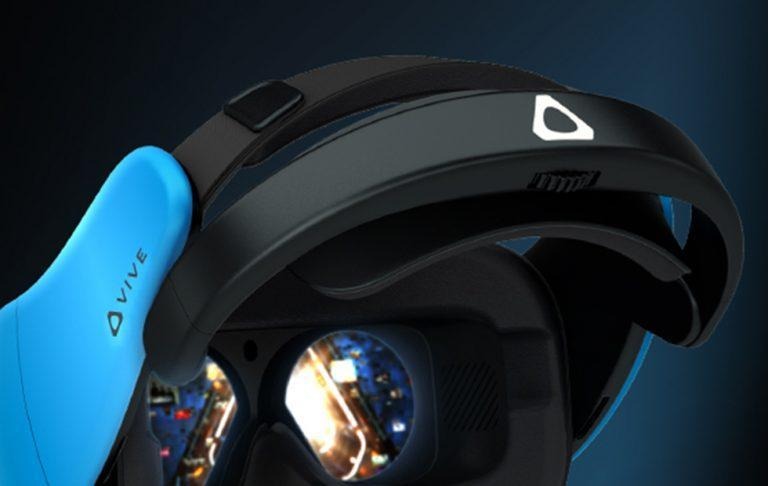 HTC has announced Vive Focus, a standalone virtual reality headset that eliminates the wires found on the regular HTC Vive. The company unveiled its standalone device at an event in China this evening, explaining that its new VR device gives people the freedom to enjoy virtual reality content wherever they are. Unlike some other standalone VR headsets, you don't need your phone.
The HTC Vive Focus features a high-resolution AMOLED screen alongside a Snapdragon 835 VR Platform. HTC boasts that its model is the first of its kind to feature an inside-out 6-degree-of-freedom tracking tech otherwise known as 6DoF. Focus uses an open platform called Wave VR and can access the Viveport VR content.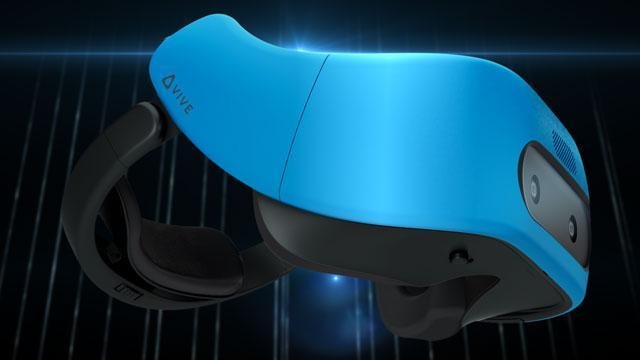 The HTC Focus aims to offer something like the best of both current VR worlds — you get a premium experience as with higher end virtual reality headsets, but with the same portability as things like Gear VR that use a phone to eliminate wires. By eliminating both the PC and the phone requirements, users aren't dependent on any other device for their VR experiences.
Unfortunately, HTC is still keeping details under wraps for now, and so specifics aren't yet clear. It doesn't appear HTC has mentioned any pricing at this time, though the company does say that more than 100 developers are currently working on content for Focus. The company is clearly positioning Focus as a device that can be leveraged by schools and similar institutions for educational purposes.
Focus is a welcomed addition to the growing VR segment, though it is unclear whether it will have large consumer appeal. While it is easy to see how such a portable higher-end device could have appeal in certain industries, for things like immersive medical training or exposure therapy, it is anyone's guess whether consumers will find it compelling enough to pay the presumably higher price than they would otherwise spend for something that uses their existing smartphone.
The HTC Vive Focus's release date hasn't been stated, but developers can apply for a dev kit.