HTC Vigor Specs Confirmed In New Leaked Photos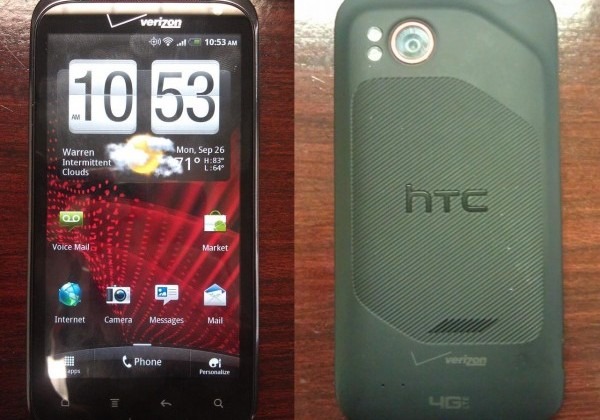 We've already seen the official press shot for the HTC Vigor as well as some leaked screenshots, but the upcoming handset has now appeared in a new series of leaked images that, although a bit smudgier, reveal many more details on the device. This series of shots show the device from all sides and even the About screens, confirming much of the rumored specs.
The leaked images confirm that the HTC Vigor will indeed be running on a 1.5GHz dual-core processor with 1GB of RAM. It will have a 4.3-inch display with 720p resolution, an 8-megapixel rear-facing camera, and a 2-megapixel front-facing camera. The About screens also reveal that the device will be running HTC Sense 3.5 UI on top of Android 2.3.4 Gingerbread. Other details expected but not shown in these new images is 16GB of internal storage as well as integration of Beats Audio technology.
The Beats Audio integration, however, was shown in a previous leak of various screenshots and boot screens for the HTC Vigor. Those screens indicated that the device would feature Beats and would also support Verizon's 4G LTE network. But what was noticeably missing was Droid branding, which puts some doubt on previous rumors that the device would become the Droid Incredible HD at launch.
[via DroidLife]