HTC Vigor leak reveals Beats, LTE, but no Droid branding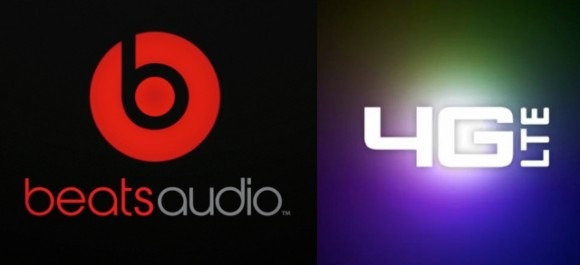 Some new revelations on the upcoming HTC Vigor surfaced today with a set of leaked media files that were mainly wallpapers and screenshots of boot animations for this next powerhouse Android smartphone. The images support speculation that the HTC Vigor will support Beats as well as 4G LTE. But one thing was oddly missing: the Droid boot animation found in Verizon's Droid-branded handsets.
First obtained by Android Police, the screenshots were of 1440 x 1280 resolution, supporting rumors that the HTC Vigor would feature a 720p HD display with a 1280 x 720 pixel resolution. The device is expected to sport a 1.5GHz dual-core processor, 1GB of RAM, 16GB of onboard storage, a 2-megapixel front-facing camera, and an 8-megapixel rear-facing camera. It will run HTC Sense 3.5 UI on top of Android 2.3 Gingerbread.
The HTC Vigor was rumored to feature Beats Audio and that's now supported by the screenshots, which also contain an image of Verizon's 4G LTE screen confirming the device will be ready for the blazing fast network. However, previous speculations have pegged the HTC Vigor to become the Droid Incredible HD at launch. Hence, it was interesting that the usual Droid boot screen image was missing from this leak. It's possible that the screen will be added later and we may find out soon enough as the device is believed to launch in early October.
[via TechCrunch]