HTC U12+ might be the only HTC flagship you see this year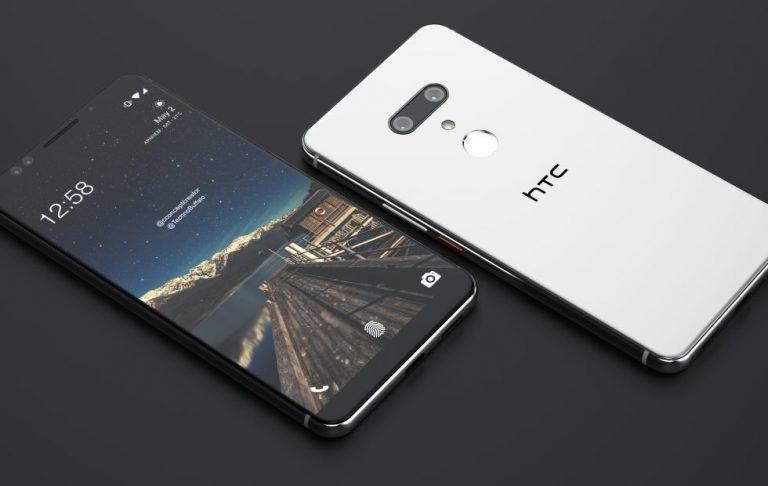 If you're not Samsung or Apple (or a care-free Sony for that matter), chances are you might be cutting back on the number of high-end phones you will be producing. The past years haven't exactly been kind to the smartphone giants, forcing them to rethink their business strategies. Through thick and thin, HTC has stubbornly refused to give up the fight. This year, it will still march forward in that same spirit, but with one very big change. The HTC U12+ will be its only premium model for 2018.
That's a rather big fall from the six "U" models it launched in 2017 to just one but it does hint at the dire straits the company is facing. HTC has long been rumored, expected even, to fold its mobile business in light of year after year of downright bad sales. This definitely adds fodder to that speculation.
If HTC's smartphone biz eventually keel over after 2018, it will be going out with a bang at least. Based on rumors and leaks, the HTC U12+, an odd name for something that won't' have a non-plus variant, is going to be nothing short of a masterpiece. In addition to a Snapdragon 845, 6 GB of RAM, and a whopping 256 GB of storage, the smartphone is also expected to have a dual 12 and 16 megapixel cameras on its back.
Design-wise, the HTC U12+ is said to be as beautiful as last year's flagships. But HTC never really had any problems in that department. In fact, HTC phones often check all the right boxes but still don't sell well enough to leave a mark.
Having a single flagship model could help alleviate that problem by having just one model for consumers to pine for. Whether that will translate to actual sales depends on other factors, especially price. The HTC U12+ is expected to debut sometime in Fall.