This HTC U12+ could be a masterpiece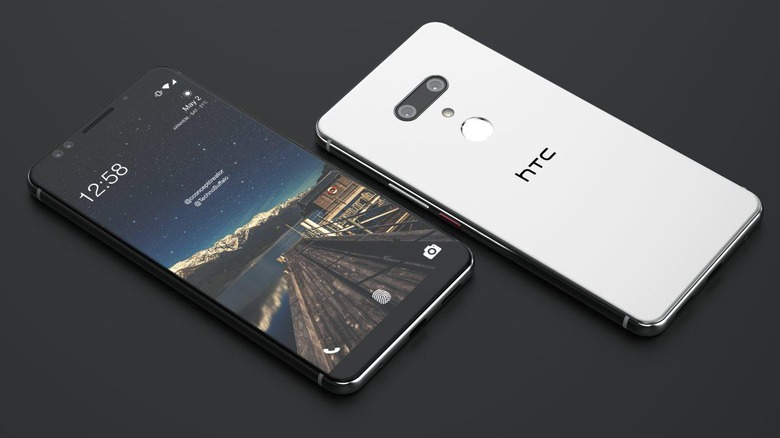 A set of images depicting the future HTC U12+ can be seen today, each of them showing a device that might well turn the company's ill fortunes around. These images are concept renderings based on information shared off-the-books well before device release. The real deal might look a bit different – but if it's anything like this, HTC might well have a winner on their hands.
This device has a few details attached to it well before release – including a 5.99-inch QHD+ display and a Qualcomm Snapdragon 845 processor. That's the standard highest-end smartphone processor you'll see on a lot of big-name devices this year, and the display resolution is also right-on par with headliner smartphones for 2018.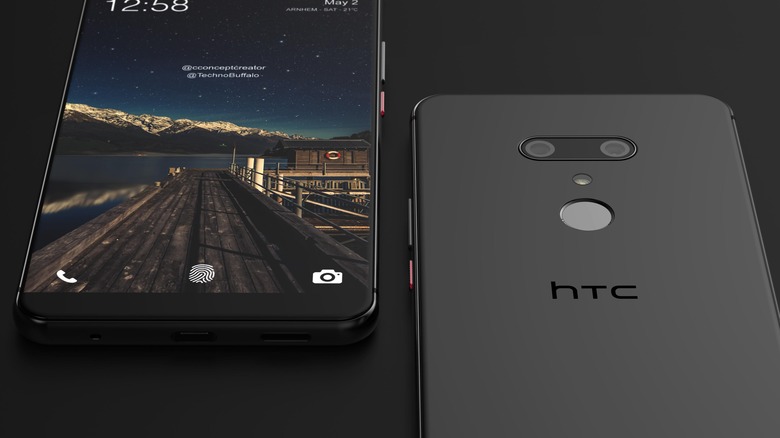 Word on this device leaked earlier this month suggests the device will have up to 6GB of RAM and up to 256GB internal storage. The backside dual-camera setup will likely have a 12-megapixel shooter and a 16-megapixel shooter. This camera array is part of the Sony IMX3xx family, also highest-end for 2018.
Inside there'll likely be a 3420mAh battery and the device will probably have IP68 protection against water and dust ingress. Android 8.0 Oreo and Sense 10 will likely be in the device with treble support and A/B seamless updates. You can pretty much count on both single and dual-SIM editions, too.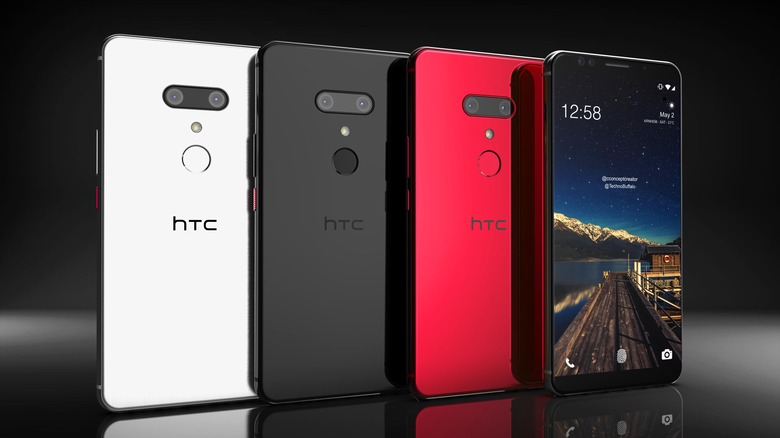 The renderings you see above and below come from TechnoBuffalo and were rendered by Concept Creator. They use previous leaks of images and specs to create a set of images that depict what the HTC U12+ will likely look like. If accurate, HTC will have one masterpiece of a device ready later this year.
Have a peek at the images above and tap in to the timeline below for more information. HTC has a fighting chance at staying in the game one way or the other – but this device could be a game-changer.