HTC U11 price, carrier, and SIM-free details: What you need to know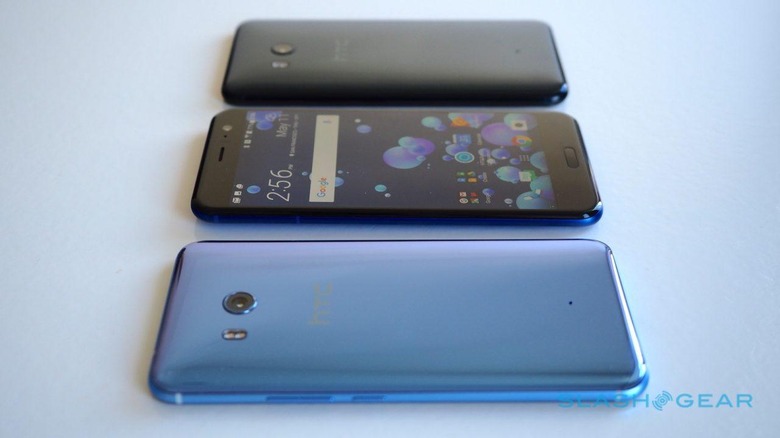 So you've seen the new HTC U11, you've fallen in love with its curvaceous glass body, and you want to get your hands on one. Luckily for you, we've got all the availability details you need, though you might not like them. Turns out, there's good news and bad for HTC's big flagship of 2017.
Preorders in the US kick off today, and there you have two main choices. HTC will sell you the U11 unlocked and SIM-free, either through its own webstore or via Amazon. It's priced at $649 and will work with all of the major US carriers.
You'll be able to choose from three colors: Sapphire Blue, Brilliant Black, and Amazing Silver. According to HTC, the unlocked phone will begin shipping in June, running Android 7.1.1 Nougat. In the box, as well as a Qualcomm Quick Charge 3.0 compatible charger, you'll get a set of USB-C HTC USonic headphones – that support the U11's Active Noise Cancellation – and a USB-C to 3.5mm headphone jack adapter if you'd rather use your own headphones.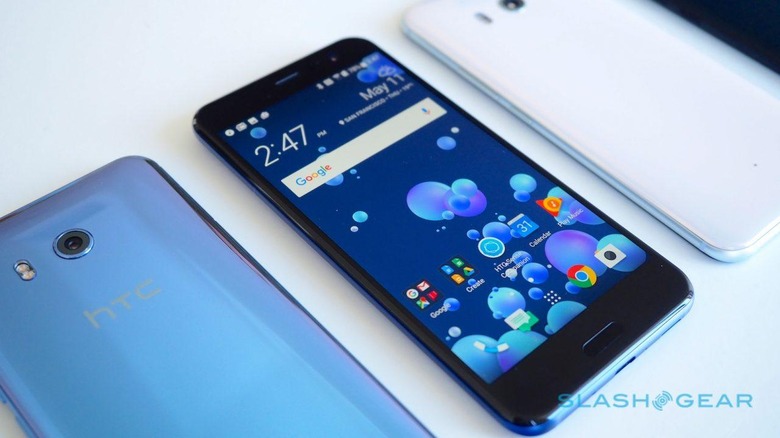 If you're looking for a carrier deal, meanwhile, you only have a single choice. HTC has cut a deal with Sprint to make it the official home of the U11 in the US, and unlike many temporary exclusivity deals, the phone-maker tells us it's a permanent agreement. Sprint will offer the U11 for $29 per month over 24 months – for a total of $696 – on its Unlimited Freedom package. For $50/month you get unlimited data, talk, and text for the first line; subsequent lines are $40/line for two, $30/line for four, and a fifth for free.
Each line gets HD video streaming and 10GB per month of mobile hotspot data. The U11 is also compatible with the HPUE technology Sprint is using on the 2.5GHz band, which promises better coverage and speeds, particularly indoors. However, if you go with Sprint you only have a choice of two colors: Sapphire Blue and Brilliant Black.
NOW READ: HTC U11 hands-on
Each is up for preorder today, and will ship June 9. If you can deal with Sprint, it's probably worth preordering too, since HTC is offering a pair of Amazon Echo Dot smart-speakers for everyone who does. In a subsequent update, the U11 itself will get Amazon Alexa support, including hands-free "Alexa" wakeword triggering.
Unfortunately, HTC hasn't decided whether the US will get the Ice White and Solar Red finishes of the U11. They'll be offered elsewhere in the world, however, where shipments of the phone will kick off this month.