HTC U11 Life specs beat Android One release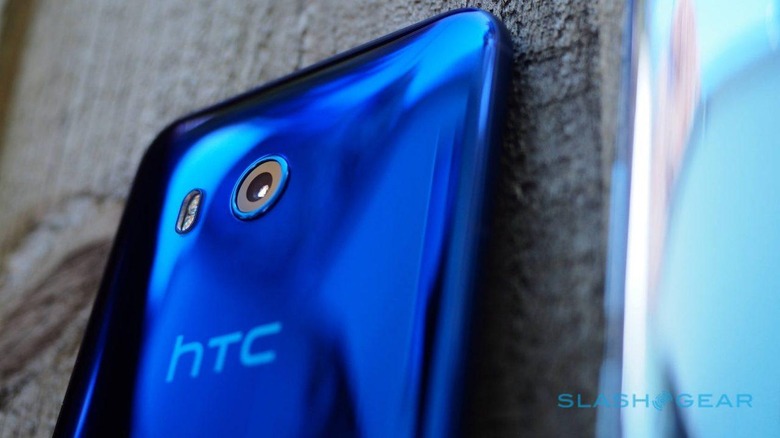 Android One has become quite popular since its introduction back in 2014, but it's been somewhat rare to see a mid-range phone launch under the Android One umbrella. The HTC U11 Life is shaping up to be one of the few mid-range Android One devices available, and today we're getting a good idea of what to expect from a hardware standpoint. That's thanks to a leaked list of specifications that leave little to the imagination.
The list of specs comes from Twitter leaker LlabTooFeR. It shares everything from internal hardware to marquee features, and it shows us that this phone will be a decidedly mid-range device. Keep in mind here that what's being shared is unofficial and therefore should be taken with a grain of salt, but with that being said, LlabTooFeR's claims seem to line up nicely with expectations.
Starting things right off, we can expect the HTC U11 Life to be powered by a Qualcomm Snapdragon 630 CPU. It'll boast a 5.2-inch 1080p display and will be available in two varieties: one with 3GB of RAM and 32GB of storage, and other with 4GB of RAM and 64GB of storage. Both the front and rear-facing cameras will clock in at 16MP, while the battery with be a somewhat tame 2600mAh.
All of those specifications pretty much scream "mid-range," though it is nice to see RAM start at 3GB and a 16MP front-facing camera. As a happy little bonus, HTC U11 Life owners will still have Edge Sense gestures to look forward to, along with support for HTC's USonic headphones – though it's unclear if those will come packaged with the phone.
Finally, we'll see IP67 water resistance built into the phone and, perhaps most exciting of all, Android Oreo present from the start. This could very well be he first Android One phone we see running Android Oreo out of the box, which is certainly an exciting prospect. We'll see if these specs get confirmed soon enough, so stay tuned for more.