HTC U11 Life could be a compelling mini flagship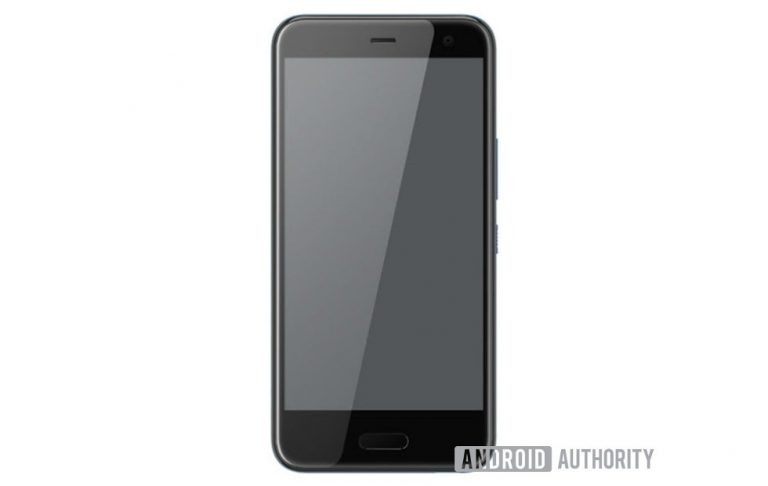 A little over a month ago, there was a rumor that HTC had an "Ocean Life" smartphone in the works. Based on the information at that time, it was clearly made to be a mid-range version of the "Ocean", which turned out to be the HTC U11. Indeed, this latest leak pretty much confirms that and also gives the name of "HTC U11 Life". It is perhaps indeed better to ditch the "mini" moniker considering how barely smaller this smartphone is and how close it is to its more premium older sibling.
The HTC U11 has a screen that sits at 5.5 inches and has a WQHD resolution of 2560x1440 pixels. The HTC U11 Life is not that far off down the ladder, with a slightly smaller 5.2-inch 1080p screen, common for mid-range smartphones these days, and even some high-end flagships. You might not be able to tell the difference immediately, especially from afar, as both HTC U11 and its Life counterpart share the same design, with very visible bezels and a home button with fingerprint sensor at the bottom.
That is not the only thing the two share in common, though. According to this latest info, the HTC U11 Life will supposedly have a front camera with a 16 megapixel sensor, the same as on the HTC U11 itself. The "Life" model will also have a 16 megapixel rear camera, though probably of lesser quality and capability than the 12 megapixel on the U11.
But wait, there is one more similarity! The U11 Life will have the same Edge Sense as the U11, meaning it will be supporting the squeeze gestures that the larger and more expensive smartphone has. This does seem to be the defining feature of the U11, even though it hasn't really caught on with users.
Other than that, the HTC U11 Life will be running on less than premium hardware, like a Qualcomm Snapdragon 630, not the 660 previously believed. RAM is probably going to be around 3 or 4 GB, though there has been no word yet on that. Storage is most likely going to be capped at 32 GB. And, no, there will probably be no headphone jack in this one either.
VIA: Android Authority