HTC U device event after CES: what will it be?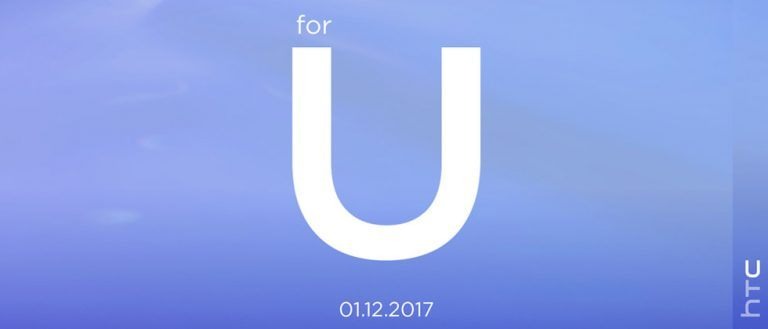 This morning HTC sent a one-sheet teaser for an event that'll be taking place on the 12th of January, 2017. This will be less than a week after the end of CES 2017, and prime time for a big announcement of something spectacular. Especially for a phone company that's big and powerful enough to hold a press event without the aid of the world's largest electronics show. Today we're looking at a number of possibilities for what HTC might have in store.
For U
This teaser suggests that whatever product the company is going to show, it'll be "for U" – likely for "you". It is possible that HTC could be referring to U as in University, but it's doubtful. Not unless the company is going to create a new smartphone and somehow make this device available en masse at a low-low price for university students around the world. That'd be pretty neat – but again, doubtful.
HTC One X10
A device rumored to appear in January – right on time – goes by the name HTC One X10. This is a mid-range smartphone, perfect for the "everyone" market, made to replace the HTC One X9 in the mid-range market. This new device might be aimed at a global market as well as the United States instead of just China.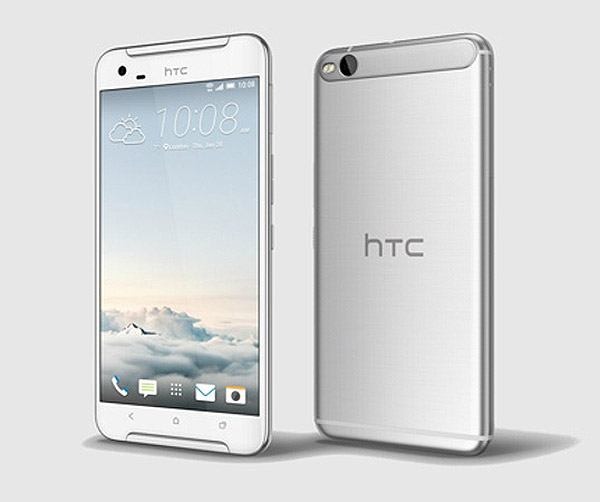 The HTC One X10 has been tipped to be extremely reasonably priced and will have a set of specifications to tackle the best of the mid-range. This means a 5.5-inch display with 1920 x 1080 pixel resolution and a MediaTek Helio P10 processor (with Cortex A53 CPU and Mali T860 GPU inside). This smartphone would come with 3GB of RAM and would roll with optical image stabilization on its back-facing 13-megapixel camera.
This information should be taken with a grain of salt, not least of all because of its source. The source of this information is a microblog from Sina Weibo whose source link has since been deleted. The image above could be the new phone, or it could be a modified version of any of a number of HTC smartphones released in the past.
A new HTC VR headset
Think of how easy it'd be to make a "fashion-friendly" sort of VR headset for the HTC smartphone world. It'd look like a big letter U on the outside, and would be super comfortable and wearable by the masses on the inside. This could happen – but it's just as unlikely as the University Phone hypothesis above.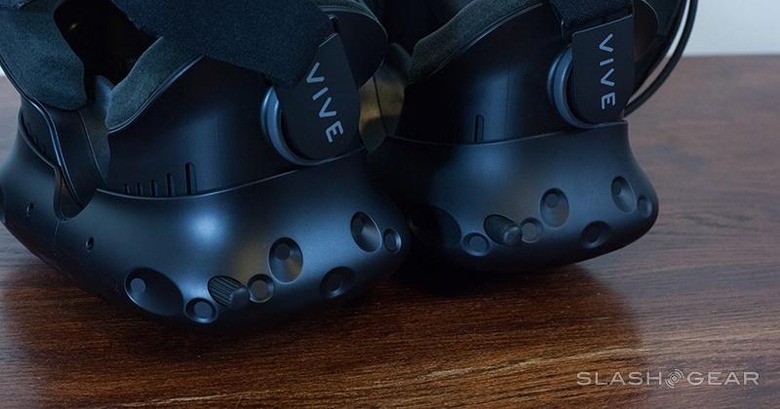 HTC should very well be working on their next VR headset to replace the first-wave HTC Vive, but there's no need to be hasty. The VR market is still so young that both the HTC Vive and the Oculus Rift could remain the top-notch releases for a year or more into the future. HTC doesn't need to replace the HTC Vive yet – they only need to keep working with developers to make the best games for the platform.
HTC Event
Whatever HTC ends up showing off on the 12th, we'll be there with bells on. Stick around SlashGear to see what they're bringing to the market then, and watch the throne at CES 2017 at the start of January. Then Mobile World Congress 2017 starts in the last week of February – it's all happening!