HTC Touch HD photo gallery, hands-on Video and pre-order price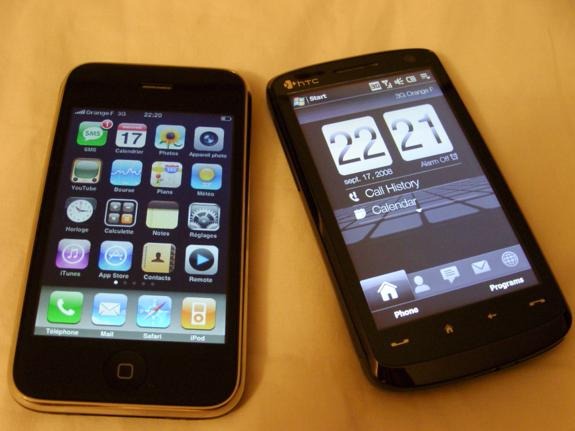 We may receive a commission on purchases made from links.
There's a torrent of HTC Touch HD news out today, including hands-on photos and feedback, a video demo and even pre-order pricing.  The latter comes from Amazon Germany, who are asking €619 ($893) for the handset though with no estimated shipping date; as for the first, French site geekinc.fr have apparently scored a re-release handset and have offered up photos and some first-impressions.  The good?  It's about the size of an iPhone 3G, with an 800 x 480 that's gorgeous and a steamroller of a CPU.
Check out the full HTC Touch HD gallery and video demo after the cut
The bad?  Well, not much, though the camera – while decent quality – apparently suffers from slightly slow autofocus.  The absence of global HSDPA support is another disappointment, though that could of course be tweaked before the Q4 launch.
Where the Touch HD shines, though, is in use.  The video (which you can can see in higher resolution by clicking the appropriate button) demonstrates just how well it can render webpages (and show the display off to its best advantage) and shows how quickly TouchFLO 3D runs, with no lagging or stuttering between tabs. 
[via SlashPhone]