HTC Titan hands-on [Video]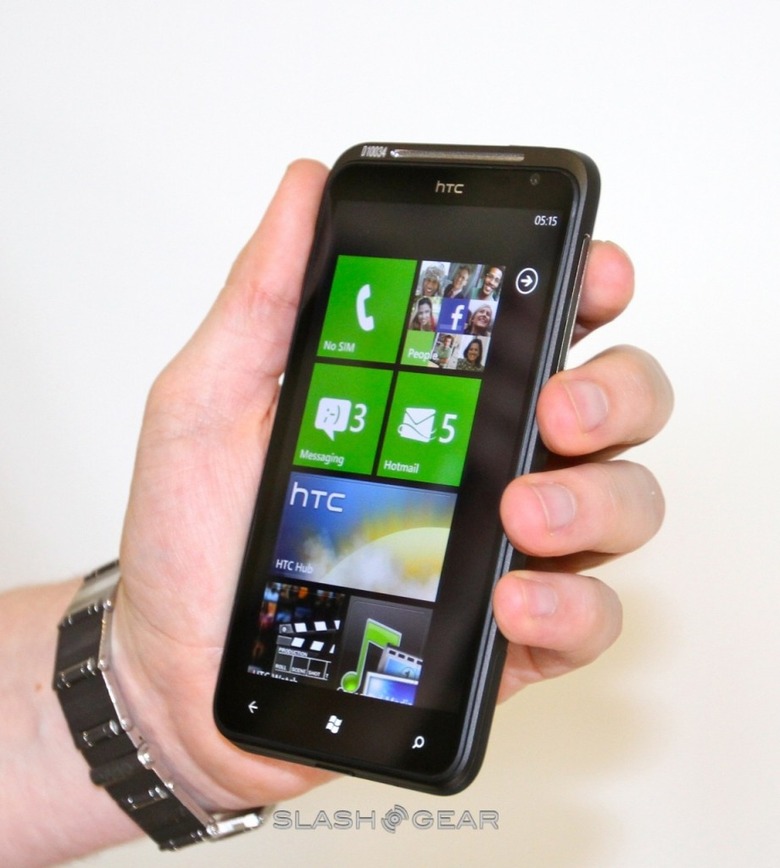 The HTC HD7 was perhaps the most anticipated of the first Windows Phones, but a mediocre screen ended up undermining the experience. Now HTC is back, chomping on some juicy Mango, with the 4.7-inch HTC Titan, one of a new Windows Phone 7 duo announced simultaneously in four European counties including at IFA 2011. We caught up with HTC for some hands-on playtime.
Although it's Windows Phone inside, the metal casing of the Titan is definitely familiar from the HTC Touch HD and other Android devices. The minimal bezel surrounds a screen that's impressive size-wise, with decent color, though the WVGA resolution falls short of the qHD that we've seen HTC use on the Sensation and EVO 3D.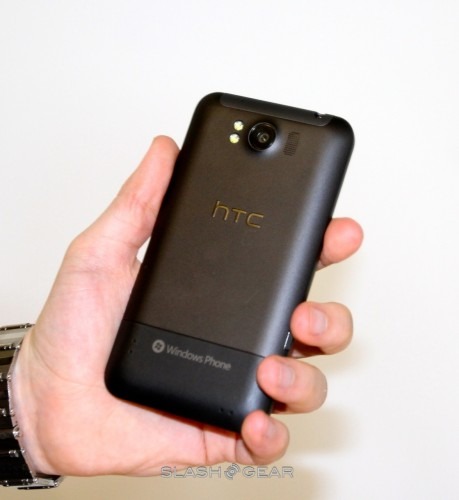 Build quality can't be faulted, and the 8-megapixel camera – with dual-LED flash and 28mm wide-angle lens – not only has the pixels on paper but promises low-light performance too. It's the high-end Windows Phone we've been waiting for from HTC, and the 1.5GHz processor is a welcome change from the 1GHz hardware we've seen until now.
HTC Titan hands-on:
[vms feb7e5afb92777e48821]