HTC Thunderbolt 4G on sale at Verizon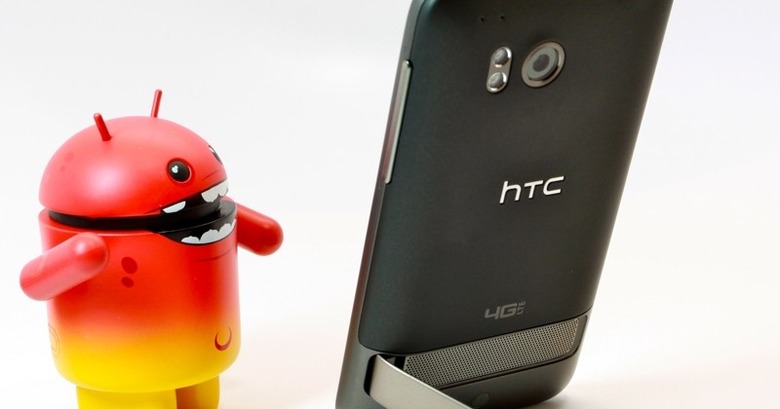 The HTC Thunderbolt has finally gone on sale, with Verizon asking $249.99 for the new LTE Android smartphone. Running Froyo on a 1GHz Snapdragon processor, the Thunderbolt has an 8-megapixel camera on the back, 1.3-megapixels up front, 32GB of storage and – until May 15 at least – free mobile hotspot to share that lovely LTE data.
After May 15, Verizon will be asking $20 a month for 2GB, though on-device data – with the mandatory data package – is unlimited. Amazon is already undercutting Verizon's pricing, with the Thunderbolt for $179.99 though currently backordered for 8-9 days.
The big question is whether the first 4G smartphone to Verizon's network delivers the speeds we'd hoped from the service, and happily we have the benchmarking to answer that. Of course, we'll be putting the Thunderbolt through its paces for the full SlashGear review very soon.
[via Android Community]