HTC Tegra 3 Android tablet tipped for Feb 2012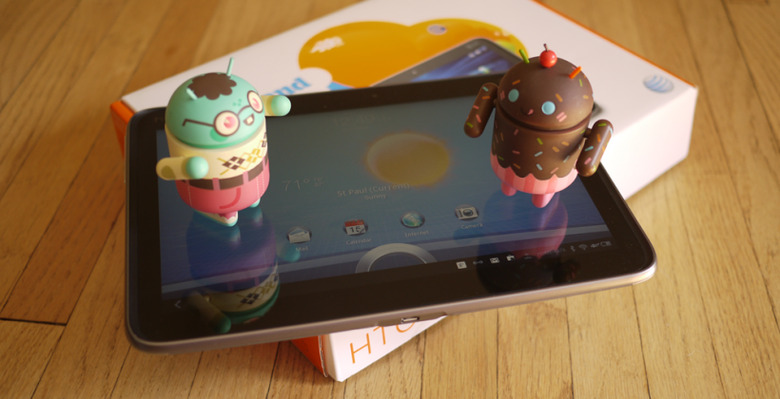 HTC is preparing a quad-core Android tablet for launch in February 2012, according to the latest rumors, along with at least two Android smartphones. The new HTC slate will use NVIDIA's freshly announced Tegra 3 processor, China's Commercial Times claims, and be revealed at Mobile World Congress 2012, with the paper suggesting that it could be HTC's only Android slate of the year.
Instead, HTC is tipped to be aiming to get its tablet to the market before rivals running Windows 8 are released, that expected to take place sometime in Q3. It's unclear whether HTC is also preparing a Windows 8 tablet of its own, though rumors earlier this month suggested the company was planning to use the ARM-specific build of the upcoming Microsoft OS on a product of its own.
It's not the first time we've heard talk of HTC and Tegra 3. The company is also tipped to be using the quadcore processor in its HTC Edge smartphone, a supposedly 4.7-inch Android handset with greater pixel density than the iPhone 4S and NFC support. That and the HTC Ville are each believed to make up the company's MWC 2012 line-up, though we imagine there will be further rumors in the intervening months.
[via DigiTimes]