HTC Teases October Event In Video, Gives Brief Glimpse Of A Device [UPDATE]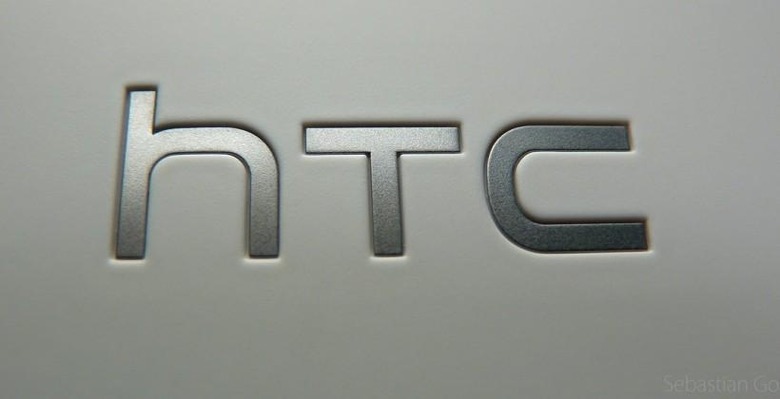 Earlier this month, HTC sent out an invite for a press event set to take place on October 8. The invite revealed very little information, showing only a fuzzy image of some phone and the words "double exposure" in bold writing. Following this, the maker has dropped another tease, this one in the form of a video. Update: Images have leaked.
The video, as you can see for yourself in the video below, is all in the form of user-shot videos recorded with whatever device HTC is getting ready to introduce. We're given multiple perspectives, videos from bike rides, and even one taken with water, which is the only time we get a glimpse of the actual device.
Did you catch it? We don't blame you, the device is easy to miss. Check out the screenshot below. You can see whatever it is in her hand, and it certainly doesn't appear to be a phone. Instead, it is likely HTC's anticipated upcoming action camera similar to the GoPro and Sony Action Cam alternatives.
It makes sense, given the nature of the video, as well as HTC's photography-centric event invite. The camera is rumored to be waterproof, which reflects what we see in the video, as well as offering an ultra-wide-angle lens and 16-megapixel sensor.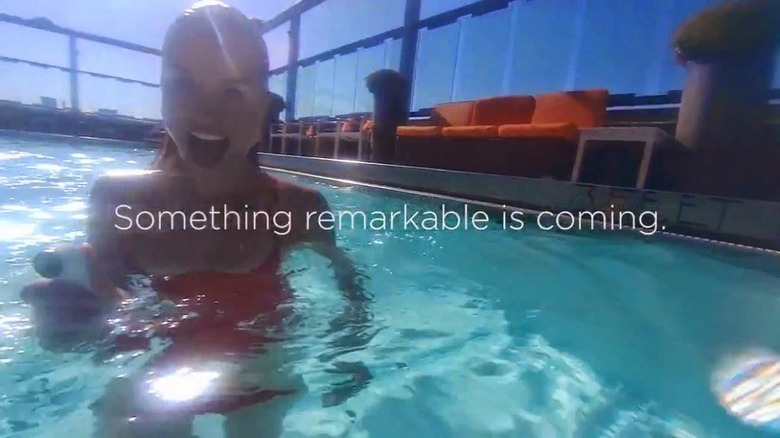 Update: One industrious Reddit user went looking for images of the assumed camera and spotted some images on HTC's Recamera website. The images definitely show a camera, but one that has a bit of an unusual design (a PVC elbow?).