HTC teases 9/20 event (Nexus Pixel need not apply)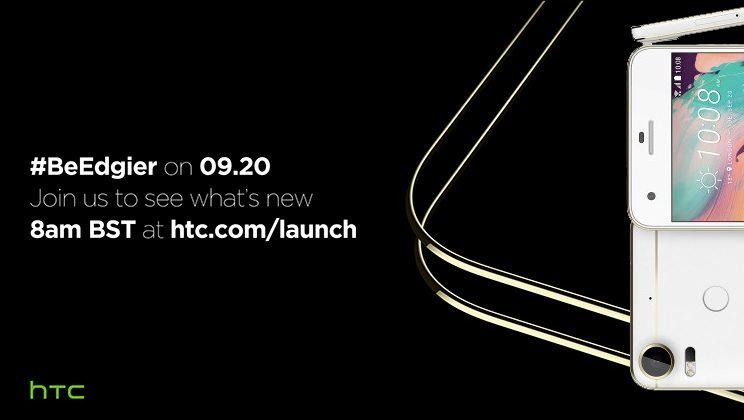 Google will likely be involved with HTC's next event, but only so far as they're installed on the phone that'll be revealed as Android. HTC's next event will be taking place on 9/20/16, and it'll be taking place at 8AM BST. That's not a time zone people in the United States should necessarily be all that familiar with – it's British Summer Time. At 8AM BST it'll be 3AM in New York City.
If a tech reveal event takes place at 3AM Eastern Time, it's almost certainly going to be an event that centers on devices that wont be delivered to the United States. Most people in the United States will be reading about what the event has brought to the world several hours after HTC's revealed it.
That said, it's not entirely unlikely that HTC is preparing some sort of device that'll make previous editions look quite outdated. HTC suggests that this launch will #BeEdgier than what's come before.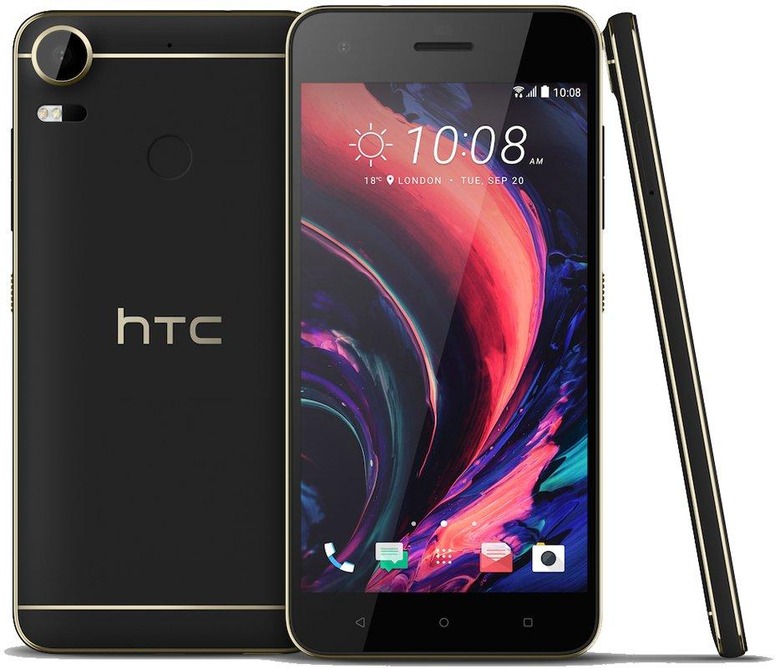 If history tells us through leaks what this device is, we'll be seeing two devices instead of just one. The HTC Desire 10 Pro and the HTC Desire 10 Lifestyle will very likely be revealed in full at that time. Previous leaks of images of the devices match with the teaser video revealed today by HTC.
It's coming. 09.20 #BeEdgier pic.twitter.com/sh605tYYe4

— HTC (@htc) August 31, 2016
Both devices will have right around the same specifications – they'll look very similar to one another, at the very least. The HTC Desire 10 Lifestyle has been tipped to roll with a 5.5-inch 720p display with a Qualcomm Snapdragon 400 SoC and a 13-megapixel camera at its back. Inside will be Android 6.0 Marshmallow, 2GB or 3GB RAM, and either 16GB or 32GB of internal storage space.
Anonymous sources suggest the HTC Desire 10 Pro will have a 5.5-inch display as well, this time with 1080 x 1920 resolution and either 32 or 64GB of RAM. This device will use an ever-so-slightly more powerful processor (Qualcomm Snapdragon) than its Lifestyle alternative, and it'll have both a 13MP camera on its back and a 5MP camera up front.
Tap into the timeline below for more information on HTC's near future.