HTC tablet rumors reignite; 1080p HD recording coming Q2 2011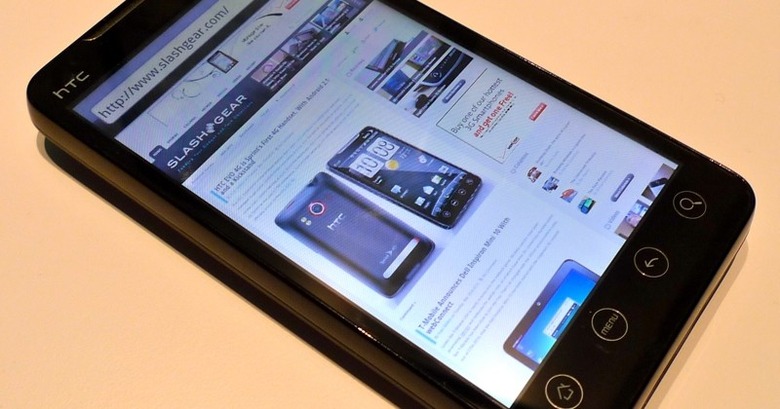 The will-they, won't-they rumors surrounding HTC's tipped tablet project are now officially more convoluted than Ross and Rachel from Friends, and just as we'd got used to the idea that it had all been an experiment subsequently abandoned there's now conflicting word from HTC in South Africa.  At the recent launch of the Legend, Desire and Smart there, local MD Quinton Leigh apparently told PhoneReport that the company was working on an Android-based tablet.
Bizarrely, Leigh went on to say that the Android tablet "might not be an actual tablet", though there was no explanation of exactly what that means; potentially HTC could be positioning whatever the device turns out to be as a supersized smartphone instead.  Specifications are similarly unknown, though the device is expected to have a large range of wireless connectivity options.
Leigh also suggested that HTC were planning to add 1080p Full HD video recording to their phones, potentially by Q2 2011, while Yamaha 5.1 surround sound capabilities may appear even sooner.  Meanwhile HSPA+ 14.4Mbps data speeds on HTC devices are tipped to arrive in Q3 2010.
[via Android Community]