HTC SyncManager update to put the focus on iPhone imports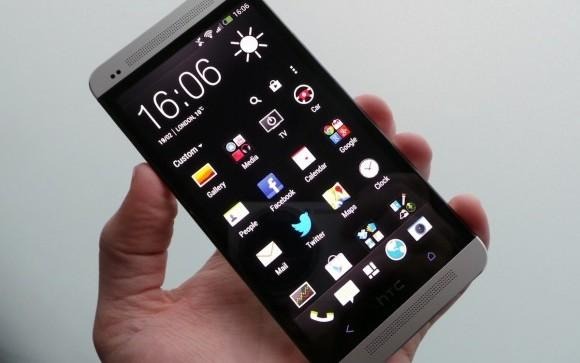 HTC recently announced the One smartphone and it looks like the company is going to try and make things a bit simpler for those switching from an iPhone. HTC is reportedly working on improving their SyncManager software so that it will be able to import data from an iPhone backup file. These are the files that are created with iTunes and if things arrive as expected, One users should be able to get data to include images and videos as well as calendar entries and text messages.
Some of this data could certainly be grabbed and loaded onto the One using other methods, however being able to offer an 'import from an iTunes backup' should appeal to those who have been considering a switch, but otherwise wouldn't have the knowledge to transfer the data. While that may seem on the silly side for some, we have to remember that there are plenty of people that simply start from scratch when they get a new phone.
The details are still emerging and in fact, right now we have yet to see anything official coming from HTC. One of the questions that remains is platform support. The current version of SyncManager works with both Mac and Windows which would lead one to believe this updated version will do the same. There is also some question as to which HTC devices will be able to import data from the iTunes backups. CNET is reporting this as a feature for the One, however if HTC really wanted to make the push, it seems to make sense that other devices would have the same ability.
We have also yet to see a release date for this updated SyncManager software. It would be nice to see it arrive when the One arrives for sale, however we suspect a tool like this will be more beneficial in the long term. In other words, it would probably not be something the early must-have-on-day-one adopters would be looking for anyway. In the meantime, the current version of the HTC SyncManager has some support for iTunes transfers, however those deal mostly with importing music.
[via CNET]