HTC, Sony Ericsson And LG Praise Google's 17k Motorola Patent Grab [Update: Samsung]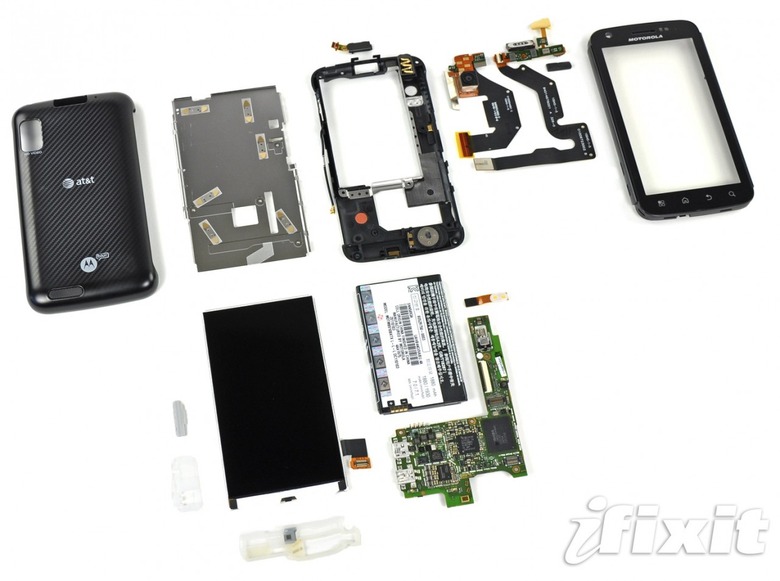 Google's announcement this morning that it will snap up Motorola Mobility in a $12.5bn deal is already being positioned as a patent-grab first, hardware drive second. The all-important IP – which Motorola CEO Sanjay Jha revealed as amounting to around 17,000 granted patents and a further 7,500 in the pipeline during the company's recent Q2 financial results call – was name-checked by Google CEO Larry Page, and it's the focus of existing Android licensees HTC, Sony Ericsson and LG, too. Official statements after the cut.
"We recently explained how companies including Microsoft and Apple are banding together in anti-competitive patent attacks on Android. The U.S. Department of Justice had to intervene in the results of one recent patent auction to "protect competition and innovation in the open source software community" and it is currently looking into the results of the Nortel auction. Our acquisition of Motorola will increase competition by strengthening Google's patent portfolio, which will enable us to better protect Android from anti-competitive threats from Microsoft, Apple and other companies" Larry Page, CEO, Google
Although the Motorola acquisition could have significant implications on the line-up of Android devices – it seems likely that the company will be responsible for Google's Nexus range of "ideal" phones and tablets – neither Google nor any other manufacturer are emphasizing that element. "We built Android as an open source platform, and it will stay that way" CEO Larry Page insisted during the investor livecast. Quotes from the CEOs of HTC, Sony Ericsson and LG each focus on the benefit of the patent portfolio:
"We welcome the news of today's acquisition, which demonstrates that Google is deeply committed to defending Android, its partners, and the entire ecosystem" Peter Chou, CEO, HTC

"I welcome Google's commitment to defending Android and its partners" Bert Nordberg, President & CEO, Sony Ericsson

"We welcome Google's commitment to defending Android and its partners" Jong-Seok Park, Ph.D, President & CEO, LG
Motorola will be run as a separate business, and Google says it has plenty of cash left over for future acquisitions. However, Google will not talk about specific patent strategies at the moment, only suggesting that "it is a good thing." Moto CEO Sanjay Jha says that the portfolio includes patents on capacitive touch as well as various radio patents.
Update: Samsung has given an official comment as well:
"We welcome today's news, which demonstrates Google's deep commitment to defending Android, its partners, and the ecosystem" J.K. Shin, President, Samsung, Mobile Communications Division
Update 2: Further comment given to SlashGear by HTC UK:
"We are supportive of Google's acquisition of  Motorola Mobility as this is a positive development to the Android ecosystem, which we believe is beneficial to HTC's promotion of Android phones. The partnership between HTC and Google remains strong and will not be affected by this acquisition"