HTC Sensation XL on sale October 24 tips retailer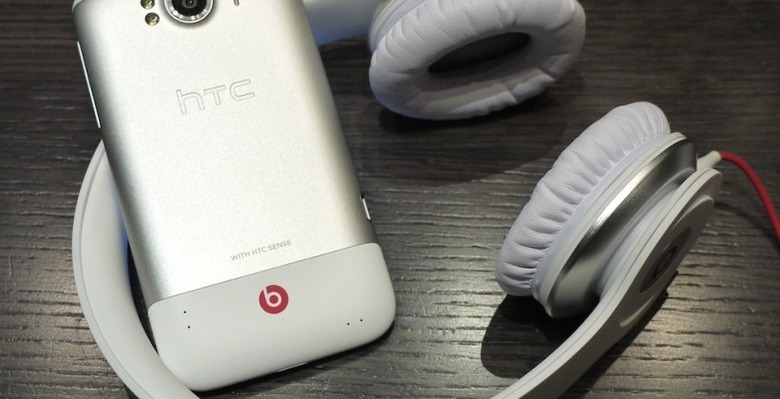 HTC may be saying that the HTC Sensation XL will arrive in early November, bringing its Beats Audio musical skills and sizable 4.7-inch display, but at least one retailer reckons you'll be able to get your Dre-style hustle on even earlier. Clove is saying the Sensation XL will arrive – unlocked and SIM-free – come October 24, though so far pricing is unconfirmed.
We're expecting it to be roughly in line with the current Sensation, however, seeing as you're getting a bigger display but a slower processor. That's £414 currently, including tax, while the Sensation XE - which also includes Beats Audio – is £494.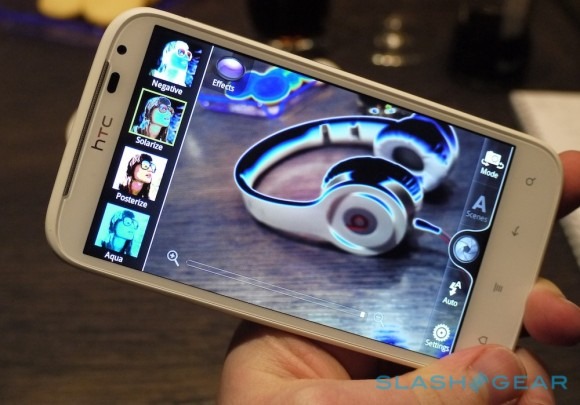 Clove tells SlashGear that it believes its stock will be including the limited edition over-the-ears Beats Solo headphones, though that's not 100-percent confirmed at this stage. For the full details on the Sensation XL – and how, exactly, it fits into the company's range given the mixture of specifications – check out our video with HTC's global comms chief Jeff Gordon below, and then turn to our hands-on first impressions.
[vms de959380f91c01c3a293]