HTC respond on Apple patent suit: are "committed to defending" their own innovations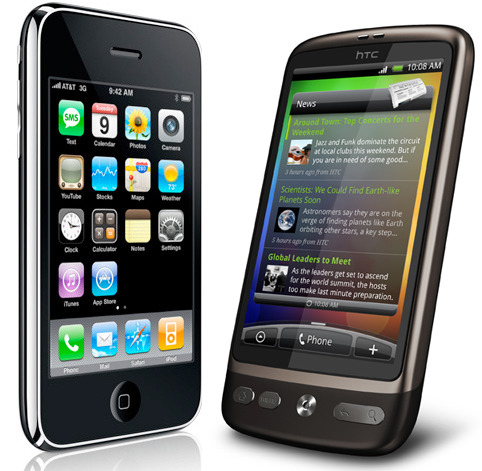 HTC have just given us a statement regarding the lawsuit Apple filed this morning, and as you might expect they're admitting nothing.  In fact, HTC say that they only heard about the lawsuit this morning "via media reports" and are yet to investigate the actual paperwork; still, they also state that they are "committed to defending [their] own technology innovations."
Full statement after the cut
"HTC is a mobile technology innovator and patent holder that has been very focused over the past 13 years on creating many of the most innovative smartphones. HTC values patent rights and their enforcement but is also committed to defending its own technology innovations. HTC only learned of Apple's actions this morning via media reports, and therefore we have not yet had the opportunity to investigate the filings. Until we have had this opportunity, we are unable to comment on the validity of the claims being made against HTC."
Apple claim that HTC have overstepped the mark on 20 patents the Cupertino company holds, related to the functioning and UI of the iPhone.  You can see the full list of patents here, of which there appear to be just 10 rather than the 20 Apple mention.