HTC reportedly asked to offer Windows Phone as alternative option on Android handsets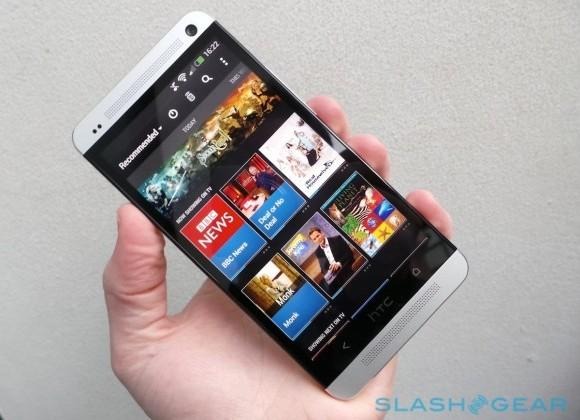 HTC has reportedly been asked by Microsoft to include Windows Phone as a secondary operating system on some of its Android smartphones, an offer that would include the discounting or waving of licensing fees to make the proposal more appealing. Such information comes from sources "with knowledge of the matter" who spoke to the folks over at Bloomberg.
What isn't clear is how this would work — if Windows Phone would run alongside Android, or if the user would be able to select which mobile operating system he or she wants to run. What it does show is a particular desperation on Microsoft's part, assuming the claims are true, to get its mobile operating system into the hands of more consumers.
One source said that Microsoft executives were in talks with smartphone manufacturers during the last week of September while on business in Beijing. The company aims to find new partners to offer its mobile operating system, saying that Microsoft wants to continue working with partners aside from its recently acquired Nokia staple.
Such alleged talks follow poor financial numbers recently reported by HTC, with the company experiencing a loss of 6.3-percent during its third quarter. Market share for the company currently sits a bit above 4-percent, and recent reports indicate that the company's value has decreased by 90-percent since 2011. As for the recent loss, it amounted to a $101 million drop on revenues of $1.6 billion.
SOURCE: Bloomberg