HTC Pyramid Revealed as Android 3.0 Honeycomb Phone

Take a peek at a phone that's basically blowing the doors off of the Android world with it's unconventional release of itself stocked with Android 3.0 Honeycomb. This version of Google's mobile OS is only supposed to be for tablets, it being released recently with the Motorola XOOM. This phone, on the other hand, is giant, but it's not quite tablet sized. This phone instead is much closer to the upcoming HTC ThunderBolt or the recently released HTC Inspire 4G – it's like they're all made by the same manufacturer!
Inside this lovely phone, you'll find a 1.2GHz processor that's yet unnamed, a big huge 8-megapixel camera on the back, and a tiny camera on the front for video chat sized to the tune of 1.3-megapixels. The back also features autofocus and a single LED flash. The display on this phone is a 4.3-inch Super-LCD touchscreen with 960 x 540 pixel resolution. Also inside you'll find Wifi along unknown bands, Bluetooth of an unknown version, and a suite of apps we imagine won't be unlike its close relatives.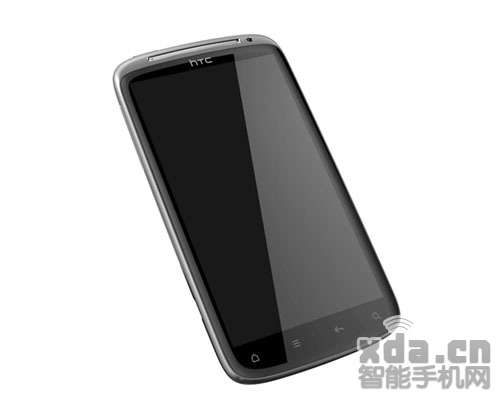 Let's discuss for a moment what this phone having Android 3.0 Honeycomb could mean for the user. First of all, Honeycomb was designed with fragments, these fragments for all intensive purposes making Honeycomb a diverse enough situation to be able to work on this small a phone, but, as a person who's used this operating system on a tablet, I must say it'll be a little odd having it function on such a small screen. Buttons meant to be big, and all that. On the other hand, it might just be that the original source for this information added 3.0 instead of 2.3, which would be Android 2.3 Gingerbread, which would make a whole lot more sense.
We shall see!
[via Android Community]