HTC Proto pictured with global intent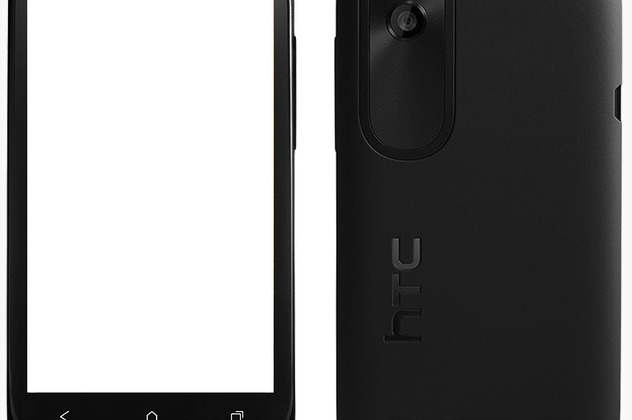 There's a brand new Android device out there in an HTC factory somewhere called the "Proto", and it's just bursting at the joints to get out here to the global market. This device has been tipped earlier this year as a step between the higher-end HTC One models and the midrange smartphone HTC One V. Here the device is pictured with a body that's rather similar to the rounded shape of the HTC Sensation but with specifications that make it much more 2012.
This device clearly has a reinforced metallic back, lovely HTC design language in its curves on all sides, and what must be a high-end camera with a single LED flash. What's confusing here is that the device still has the Beats Audio logo at the bottom back, this not quite adding up with their recent announcements that they'd be parting ways sooner than later with the audio company. Perhaps this device still falls under the fold though – we certainly wont be expecting any Beats-branded earbuds.
This device also has three capacitive buttons, similar to the rest of the HTC One series, letting us know that it's got at least Android 4.0 Ice Cream Sandwich if not the newer software Android 4.1 Jelly Bean. Other specifications for this device have had it carrying a 5 megapixel camera on the back, 512MB of RAM, 4GB of storage, and a processor twice as powerful as the HTC One V.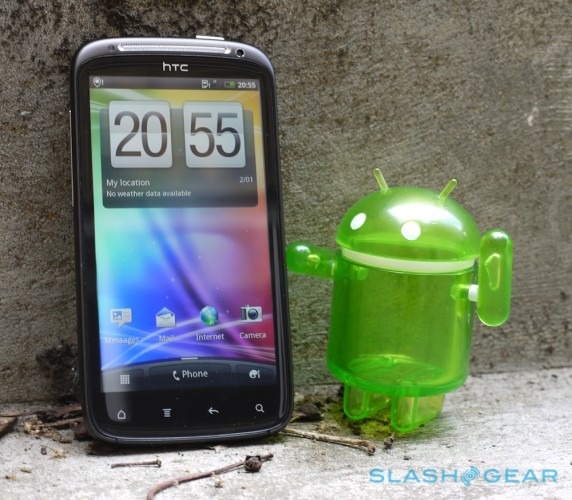 Above: the HTC Sensation, an obvious design reference for this new device.
We're expecting that this device would have at least a Qualcomm Snapdragon S4 dual-core processor, but nothing's confirmed as of yet. The HTC Proto will also quite likely have global connectivity for carriers around the world. HTC has also recently been reported as preparing an HTC One X for T-Mobile – they'd better get a move on!
[via The Verge]