HTC promises Android 4.0 ICS updates early access preview tomorrow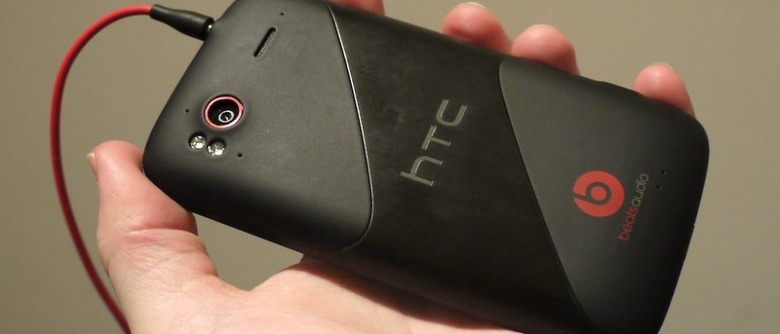 The folks at HTC have announced an "early access preview" of Android 4.0 Ice Cream Sandwich for two of its current hero devices: the Sensation and the Sensation XE. These Android smartphones will have a very limited release of the Ice Cream Sandwich update across Europe only as HTC prepares the update for worldwide availability. This preview will be released to only a few hundred users who will be encouraged to play with, enjoy, and get used to the ICS experience with HTC's own user interface Sense.
This preview program will be expanded to other devices in the near future as well, each of them also being updated to the newest Android, version 4.0 Ice Cream Sandwich. We'll likely be starting to see hands-on previews of the software working on the two Sensation models inside the next 48 hours. As HTC noted to us today:
"HTC is doing something new and pretty cool in the coming days: we'll be releasing an "early access preview" of our ICS upgrade for the Sensation and Sensation XE. This will be limited in scope (just a few hundred users and only in Europe) because we're still scaling up back-end resources for general availability worldwide, and our hope is people will play with it and enjoy getting used to the ICS experience with Sense. We'll be doing similar previews for other devices in the future, too." – HTC
We've not yet seen a full official preview of Android 4.0 on an HTC Sense-carrying smartphone, so it's an exciting prospect for HTC users worldwide. Have a peek at our timeline below to see other HTC Sense with ICS updates as they will be appearing at Mobile World Congress 2012. Tasty treats galore!