HTC planning to rework your finger-phone fondlings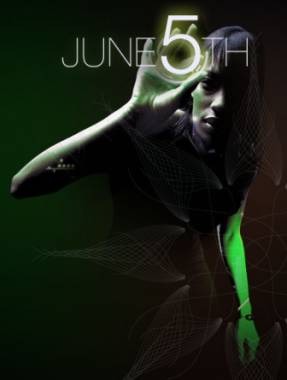 Despite seemingly making most of the rebadged smartphones available around the world, HTC has still found time to stir up some rumours with a new teaser campaign.  Apparently they're planning to "herald a new mobile experience that will change the way we use and control our phones" at an exclusive event in London on June 5th, and they've released a photo of someone touching the number 5 to drop a heavy-handed hint at some sort of touchscreen.
My guess is some sort of capacitive touchscreen, similar to the iPhone or the LG Prada, since HTC haven't currently got a handset using the technology.  It'll likely have multi-touch, and maybe some sort of speech interface since that's a perennially popular one with designers.
Of course, it could be HTC's own version of the Wasp T12 Speechtool.  I seem to remember that having a massive number five, too.
Pocket-lint [via MYiPhone]