HTC Perfume smells like next flagship device says source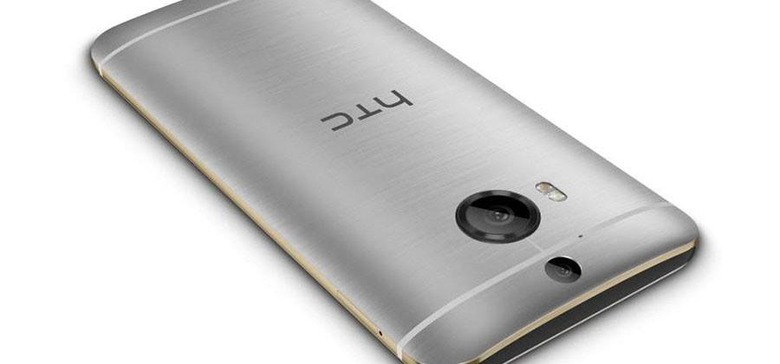 Back in August of this year, a rumor was making the rounds that HTC was working on a new high-end smartphone for the
top of its range called the HTC O2
. That device was tipped to use a Snapdragon 820 SoC and to have a launch date set for Q1 2016. A new rumor is now making the rounds that claims that the HTC O2 is no more and that a new flagship device is in the works called the HTC Perfume.
According to the source of the rumor, the Perfume will use Android 6.1 for the operating system, which hasn't been announced yet. Perfume is also said to use Sense 8.0 over the top of the OS. Those are all of the details that we know about the Perfume right now, if there is any validity to these claims.
The O2 that was tipped to be coming in August promised a 6-inch QHD screen, 4GB of RAM, up to 128GB of internal memory, and a 3500 mAh internal battery. The source of the leak via twitter going by LlabTooFer claims that this entire smartphone has been scrapped.
If accurate, that could mean entirely new hardware. HTC has been hard pressed to compete with other high-end smartphone makers of late and needs a good flagship to woo people back to the brand, whether or not the Perfume can do this remains to be seen.
SOURCE: