HTC O2 smartphone rumors hinting at Snapdragon 820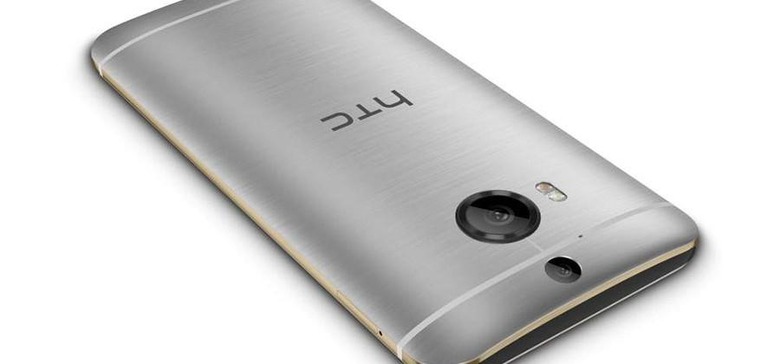 HTC is having a very hard time on the market right now. Its current high-end smartphone, the HTC One M9 has proven to be unpopular with buyers sending HTC stock plummeting. The poor showing for the new M9 led HTC to a Q2 loss, breaking a string of profits spanning the previous four quarters.
HTC CEO Cher Wang is looking to turn the company back into profitability with a new smartphone . She didn't offer much in the way of details, but promised shareholders that the company was working on a new "hero" device to bring the company back into the black.
Some details of this device have now been leaked and word is that the smartphone will be called the HTC O2. Rumors claim that the device will use a Snapdragon 820 SoC rocking four ARM Hydra cores. That processor would bring more performance and better battery life than previous chipsets.
Rumors also suggest that the O2 would have an all-metal design rather than featuring lots of plastic. An all-metal design makes the device more premium feeling for buyers. Older rumors of the O2 suggested it might use the Snapdragon 810 and launch in October. The new rumor pegs the Snapdragon 820 and a launch timeframe in Q1 2016.
SOURCE: Phonearena