HTC opens Chinese retail chain to spread the good message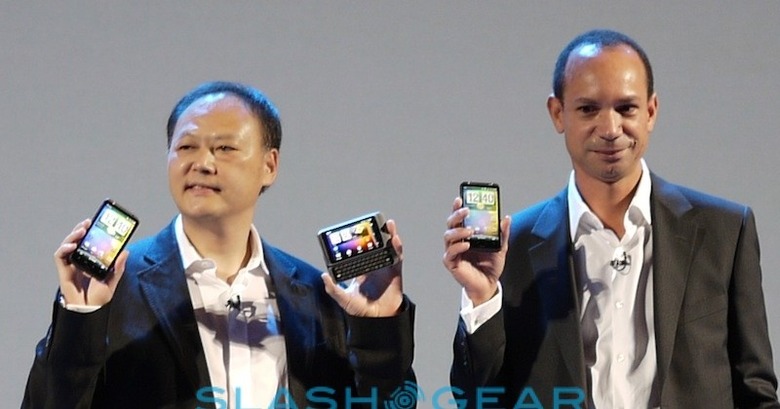 HTC has revealed plans to open a chain of retail stores in China, cutting the ribbon on the flagship location earlier this week. The new Taipei store will apparently be the first of more than 100, each offering hands-on time with HTC's range of devices, sales and servicing, similar to how Apple Stores operate.
There'll also be tutorials and classes, so that users can get to grips with the functionality of their new gadgets. We're guessing they'll come into their own as HTC's rumored range of tablets – including the HTC Flyer expected to debut at MWC 2011 next month – arrives later this year.