HTC One X Jelly Bean update: step by step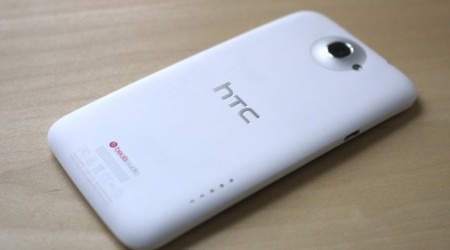 When you get a software update to an Android device such as the HTC One X, tapping forth to your next-generation operating system can be extremely simple. If you're one of the many proud owners of the original HTC One X being carried by AT&T, you're in luck – this update has gone live this week. With the update to Android 4.1 Jelly Bean, you'll be getting several benefits of Google's nearly-newest OS features.
With Jelly Bean, your HTC One X will have access to Google Now. This means you'll get that super neat collection of tabs that tell you information about your location, your friends, your status, and the weather that surrounds you. You'll also get sports scores and pertinent information about your future – and it's being upgraded all the time, regardless of your OS version. You'll be able to access this feature by putting your finger to your home button and swiping upward.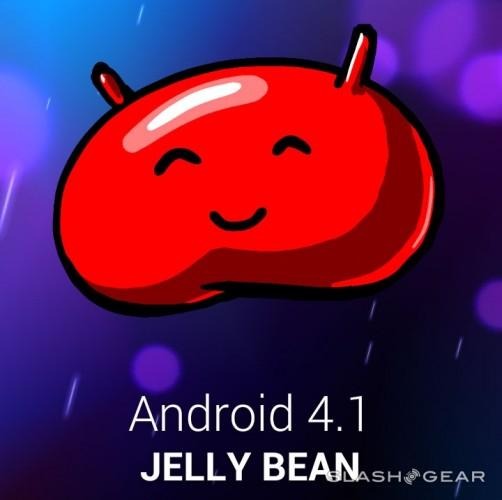 Take a peek at our original Android 4.1 Jelly Bean Review for more info on this operating system update from Google!
You'll also be able to see notifications in a whole new way with updates grouped by application and running with the ability to expand on command. This update includes your ability to view the full text of an SMS message as well as a full photo in MMS inside your notifications pull-down. You'll also be working now with an event notifications display with descriptions of said event without needing to open an app.
And there's a new countdown timer for your front-facing camera. That's a pretty weird update.
To grab this update, you'll have simply to connect to a Wi-fi network and head to:
1. Applications
2. Settings
3. About Phone
4. Check for Updates
There you'll be tapping the button and digging your fingernails into your kneecaps with anticipation. Once you have the update downloaded, load it. And that's it! Let us know how it went and make sure you're making full use of Google Now – if you wish!