HTC One W8 or (M8) for tipped Windows Phone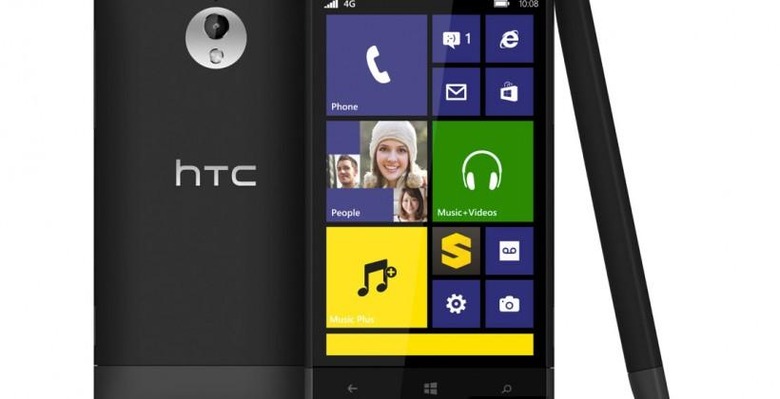 Though not extremely official at the moment, it would appear that the HTC Windows Phone environment is about to get a lot more metal. While previous releases in Windows Phone 8 from HTC have been colorful and soft-rubbery, the next release has been tipped to replicate the HTC One (M8).
This next-generation smartphone for Windows Phone 8.1 has been tipped by Engadget sources to roll with the tentative name "HTC One (M8) for Windows". Codename W8 is included – HTC One (W8) might be better suited for the public, but we'll just have to see.
This machine will likely work with many of the same features at the HTC One (M8), including metal front and back enclosures and HTC BoomSound front-facing speakers. This device has been tipped to reach Verizon with these features – as well as possible VoLTE integration – in the latter half of 2014.
This device would follow along with the release of the HTC 8XT in June of 2013. It's been a while since HTC released a Windows Phone device, but they've already brought the BoomBase to the masses.