HTC One Max and Robert Downy Jr teased in viral video spot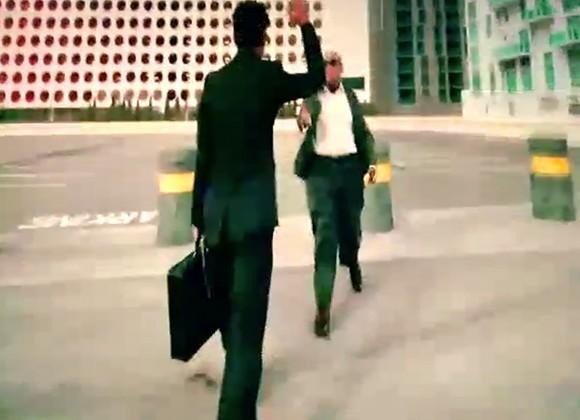 This afternoon HTC has teased "Big things ahead" with a teaser for a trailer – yes, such things do now exist – for a new device or service, two of the most likely candidates being the fabled HTC One Max and the addition of Robert Downey Jr. It's been suggested more than once in the very recent past that Iron Man himself would be taking on a role not unlike a brand ambassador for the company, and it doesn't look impossible that the fellow jumping off the helicopter in this spot would be him – but that's far less important than the device, right?
While it may very well be Tony Stark stepping off that chopper to meet Morpheus, it's the HTC One Max we're excited for. This device has seen playtesting internationally this weekend – while its specifications have leaked in kind. This device would effectively be the bigger, more powerful brother of the HTC One.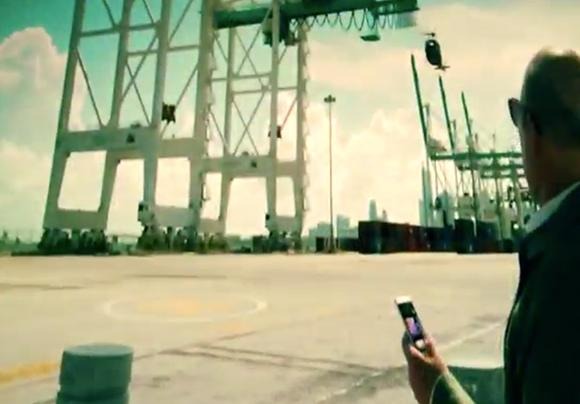 And it's not like the HTC One is any sort of small customer itself. With a 4.7-inch 1080p display, HTC's hero phone totes the sharpest panel on the market. Meanwhile the same amount of pixels are said to be living inside a 5.9-inch display of the HTC One Max – set to do battle with the oncoming Galaxy Note III from Samsung.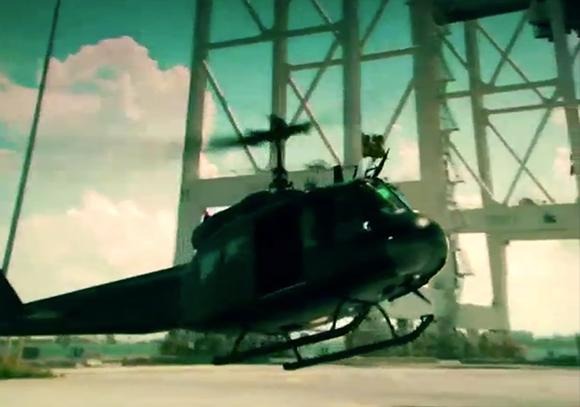 With the Samsung Galaxy Note III all but confirmed by an event invite earlier today, we've got to assume that the HTC One Max will follow the release pattern of the HTC One and the Galaxy S 4. This would mean that while September 4th will play host to the Note in Berlin, HTC will come correct at least a week or two before then.

Can we expect Robert Downey Jr to unveil the HTC One Max inside a fortnight? It's not impossible!
VIA: HTC Instagram; HTC Vine